Rare meeting of five planets in the sky from today to Monday – They will look like a "pearl necklace"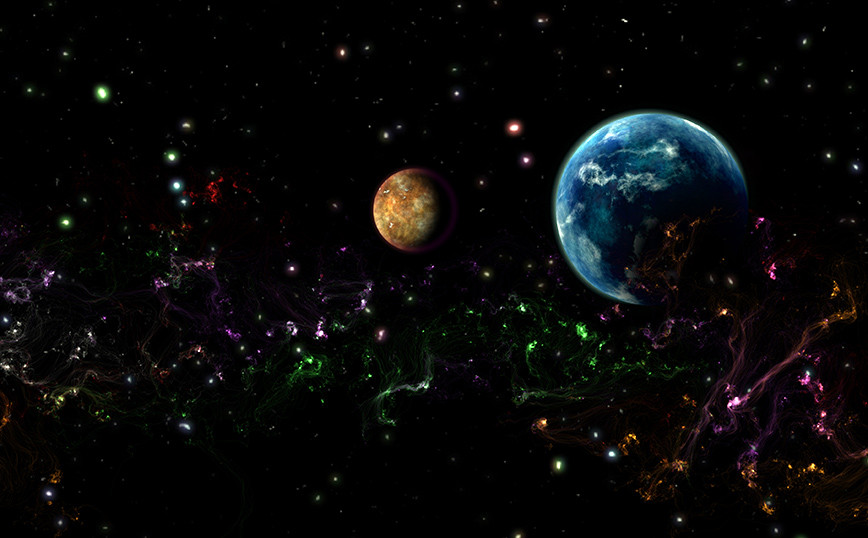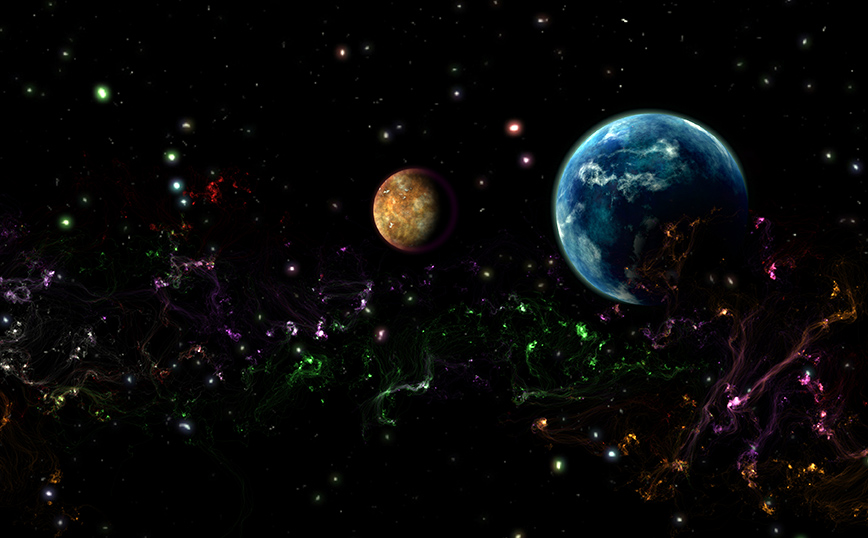 Summer has just officially begun in the northern hemisphere and in heaven they have given "dates" five planets (Mercury, Venus, Mars, Jupiter, Saturn). Their rare meeting will not be visible again until 2040.
The phenomenon can be observed and with the naked eye before dawn until Monday, June 27, while on Saturday, June 25, the "meeting of the five" will be intruded by the Moon ("representing" the Earth), between Venus and Mars. It is, among other things, one rare opportunity to see Mercurythe closest planet to the Sun in our solar system, which usually "disappears" due to intense sunlight.
The planets, as reported by ΑΠΕ-ΜΠΕ, will look like a "pearl necklace" close to the horizon and in fact in the order that they are actually away from the Sun. The best time to observe is estimated to be 45 to 90 minutes before sunrise, in an easterly direction, ideally with a high point of observation, such as a hill.
After June, the planets will gradually take their own path and will look more scattered in the sky.
Source: News Beast