Razer has announced that the Razer Invitational – Europe (RI-Europe) esports event will run from October 14 to November 7, 2021. It is the largest esports series in Europe. This year, it will cover both mobile and PC games, opening up the opportunity for participation for even more gamers. The company was inspired to host the event by the success of the first competition, which took place in 2020. Then almost 50,000 athletes from six countries of the region took part in it, and the number of spectators exceeded 12 million people.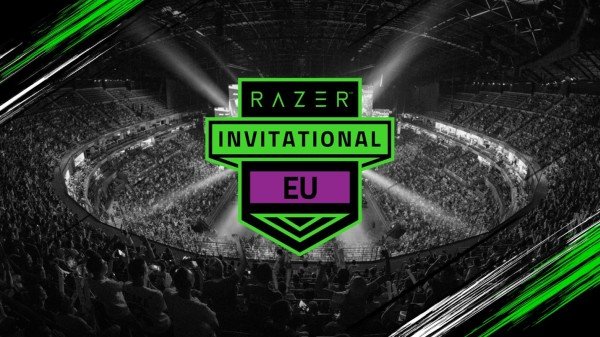 This year's program includes four weekly stages dedicated to competing in three unique games. The competition will be launched by the mobile shooter Brawl Stars, followed by the PC games Fortnite and Valorant. According to the organizers, up to 9,000 participants will take part in each tournament, who will compete for prizes provided by Razer and Intel. The prizes will be both cash and "iron", and the culmination of the competition should be a grand final with a prize fund of over 20,000 euros. Every week, two days are allocated for qualifying and playoffs, and one day – Sunday – for the final fights.
Registration for RI-Europe 2021 starts on 28 September.
Full details of the event can be found on the official RI-Europe website or on the Team Razer Facebook page.
.