- Article Top Advertisement -
Yesterday, January 5, Razer officially unveiled its advanced Kiyo Pro Ultra webcam to the world at CES 2023. The manufacturer noted that the basis of the new camera is a 1/1.2-inch Sony Starvis 2 sensor – Razer representatives said that this is the largest image sensor in a webcam on the market. And given the dimensions of the Kiyo Pro Ultra, it's easy to believe – outwardly, the novelty looks like a SLR camera lens, rather than a small webcam for video communication.
Actually, the design of the Kiyo Pro Ultra was borrowed from the Kiyo Pro, which Razer introduced in 2021, only the body was noticeably enlarged – this was also necessary in order to equip the webcam with f/1.7 aperture optics. Thanks to this upgrade, the company's new product provides the opportunity to shoot with a natural bokeh effect – the separation of the object from the background works quite accurately, the blur is very pleasant, like on "reflex cameras". And, of course, with a larger aperture, the camera captures more light, so the final image is brighter even in poor lighting conditions.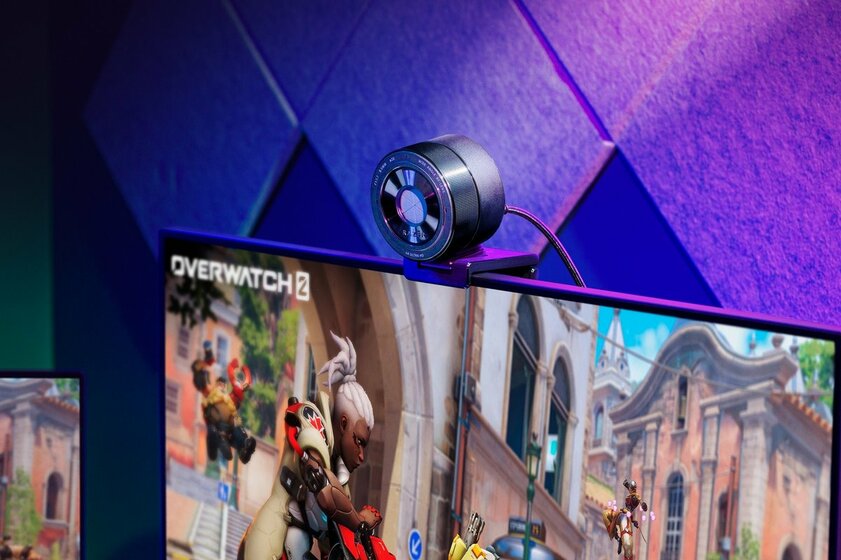 - Article Inline Advertisement 1-
But the main thing, of course, is video quality – Razer employees at the event said that the Kiyo Pro Ultra webcam is significantly better than potential competitors due to the fact that it can shoot video in 4K resolution at 24 frames per second without content compression. In this case, the final content really turns out to be more detailed, but, of course, 24 FPS is not suitable for everyone. Competitors like the Elgato Facecam Pro 4K record in compressed form, but this camera can shoot at 60 FPS – the picture, of course, is much smoother. The Kiyo Pro Ultra webcam at 60 FPS can only record at 1080p resolution, even in 2K it only provides 30 frames per second.
Interesting features of the Kiyo Pro Ultra include an omnidirectional microphone that no one will probably use, as well as an AI-based face tracking function. True, in order to gain access to many interesting features, such as setting the shutter speed and shutter speed, you will have to install Synapse proprietary software, although the camera itself works immediately after connecting via USB. It even has built-in memory to store all user settings in case the webcam is installed on different computers.
Source: Trash Box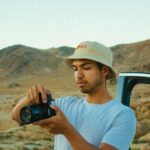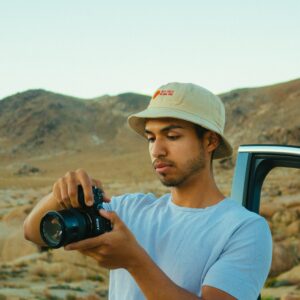 Charles Grill is a tech-savvy writer with over 3 years of experience in the field. He writes on a variety of technology-related topics and has a strong focus on the latest advancements in the industry. He is connected with several online news websites and is currently contributing to a technology-focused platform.
- Article Bottom Advertisement -