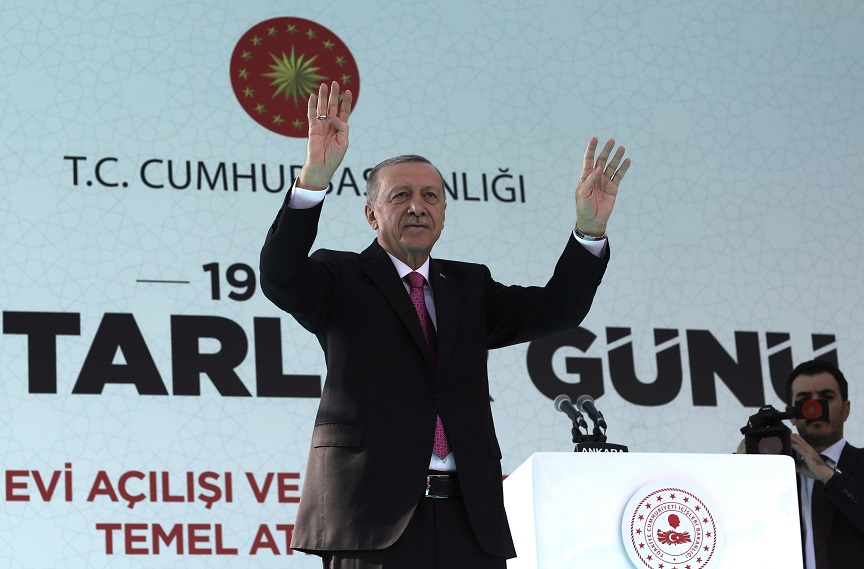 THE Turk chairman Recep Tayyip Erdogan stated that he wants to maintain his country's relations with the Israel based on the mutual understanding of the two countries, regardless of the election result in Israel, as it appears that former Prime Minister Benjamin Netanyahu will return to power.
This statement was made at a time when the long-standing tension in the relations between the two countries seems to be easing. Israeli President Isaac Herzog visited Ankara this year and this was the first visit by an Israeli president to Turkey since 2008.
"Whatever the election result, we want to maintain relations with Israel based on mutual respect for our sensitive issues and common interests."Erdogan said.
Israel's relations with Turkey have been strained for over a decade. Ankara expelled Israel's ambassador after an Israeli raid on a flotilla carrying humanitarian aid to the Gaza Strip killed ten Turks. Diplomatic relations were restored in 2016 but two years later Turkey recalled its diplomats from Israel and asked the Israeli ambassador to return to his country over protests in the Gaza Strip in which Palestinians were killed by Israeli fire.
Source: News Beast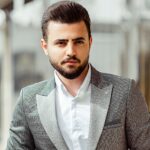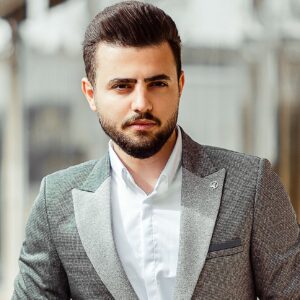 I am an author currently working for World Stock Market as a writer. I have been writing professionally for over 5 years and have written everything from market news articles to finance pieces. Prior to this I was an investment banker with Merrill Lynch in New York City. While at Merrill, I worked on some of the largest mergers and acquisitions in history. My background in finance allows me to bring a unique perspective to my work as an author and journalist.