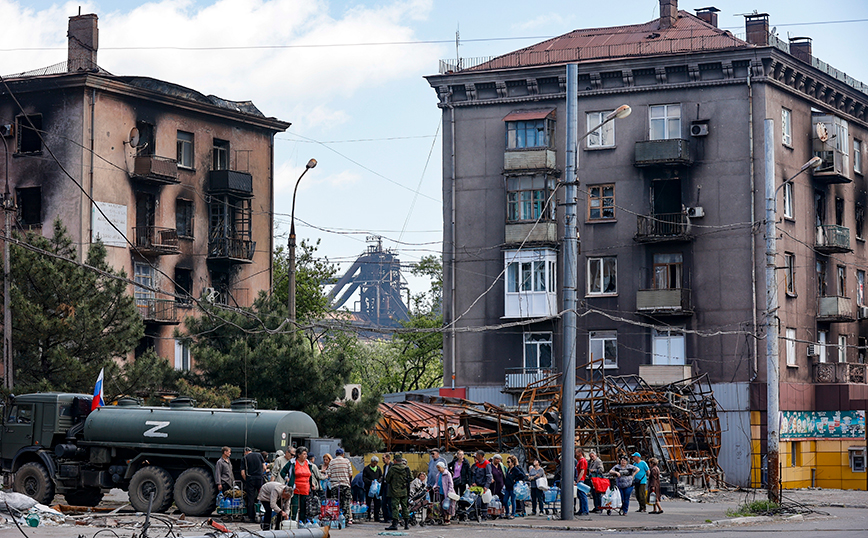 Its pro-Russian Luhansk separatists will conduct referendum for union with Russia from the 23rd to the 27th, reported the Russian news agency TASS citing the representative of the vice president of the local parliament.
Earlier, the separatist parliament had passed a law regarding the organization of the referendum without setting a date for the vote.
Russian forces seized the entire region of Luhansk in eastern Ukraine in the early stages of the war, but Ukrainian officials yesterday announced the recapture of a village within the region.
At the same time, the Ria agency reported that in the Russian-controlled regions of Zaporizhia, a referendum on their union with Russia may be held in the coming days.
Officials appointed by Moscow in areas of Ukraine seized by Russian forces are stepping up concerted efforts to organize votes on union with Russia.
The Kremlin has not commented on the prospect of these votes, saying until today that "it is a matter for Russian-appointed local officials and the people who live in the regions."
Source: News Beast