Legislation that establishes guidelines, transparency and oversight of the use of artificial intelligence is necessary.
This is the assessment of lawyer Alessandra Borelli, from Opice Blum Advogados, which organizes an international congress on digital law, technology and data protection.
A CNN Radio she highlighted that artificial intelligence comes from before ChatGPT: "We have been dealing with AI since the moment streaming services suggested films to us."
"We naturally have to evolve a lot from the point of view of legislation and regulation of artificial intelligence", he considered.
However, the expert drew attention to the fact that "it is important to know that the civil framework of the internet, the General Data Protection Law and the Federal Constitution itself and the Penal Code are applicable to conduct of AI misuse."
Therefore, "from a legal point of view, we are not helpless."
See more: Brazil is the 6th country that suffers most from data breaches
The General Data Protection Law turns three years old this Monday (18).
According to the lawyer, the law applies to everyone, and, for this reason, it is essential that all company employees "from reception to management" are aware of the rules.
"The challenge is for companies to involve all departments, not just legal", he added.
*Produced by Isabel Campos
Source: CNN Brasil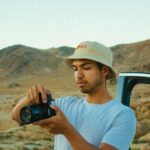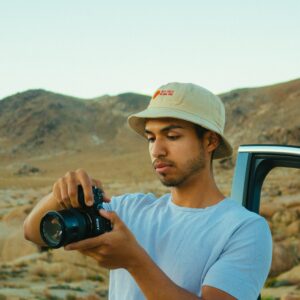 Charles Grill is a tech-savvy writer with over 3 years of experience in the field. He writes on a variety of technology-related topics and has a strong focus on the latest advancements in the industry. He is connected with several online news websites and is currently contributing to a technology-focused platform.