In July, the SEC charged former Coinbase product manager Ishan Wahi and his brother Nikhil Wahi with insider trading. Nikhil confessed to at least one such crime.
As U.S. Attorney for the Southern District of New York Damian Williams emphasized, Nikhil Wahi used the information provided by his brother on the future listing of tokens on the Coinbase Global site. He bought tokens in advance and earned on the growth of the rate after the listing, which is insider trading.
"Less than 2 months after the accusation, Nikhil admitted in court that he used confidential Coinbase information to trade. For the first time in history, the defendant pleaded guilty to insider trading in the cryptocurrency market. This is to remind participants that law enforcement will always monitor and stop crime, even with the latest technology. Now Nikhil Wahi is awaiting sentencing and must return the illegally obtained profits," said Damian Williams.
According to prosecutors, Ishan Wahi has been a product manager at Coinbase since October 2020, specifically on the asset listing team. He had access to confidential information, and between July 2021 and May 2022, he and his brother Nikhil made multiple purchases of various tokens before the official announcement of their listing on the site.
They tried to hide their activities through the use of various anonymous wallets registered to nominees on centralized exchanges. Nikhil Wahi faces up to 20 years in prison. The verdict on the insider trading participant is to be announced on December 13.
Earlier it was reported that the brothers tried to flee to India, but American law enforcement agencies managed to detain them at the Seattle airport.
Source: Bits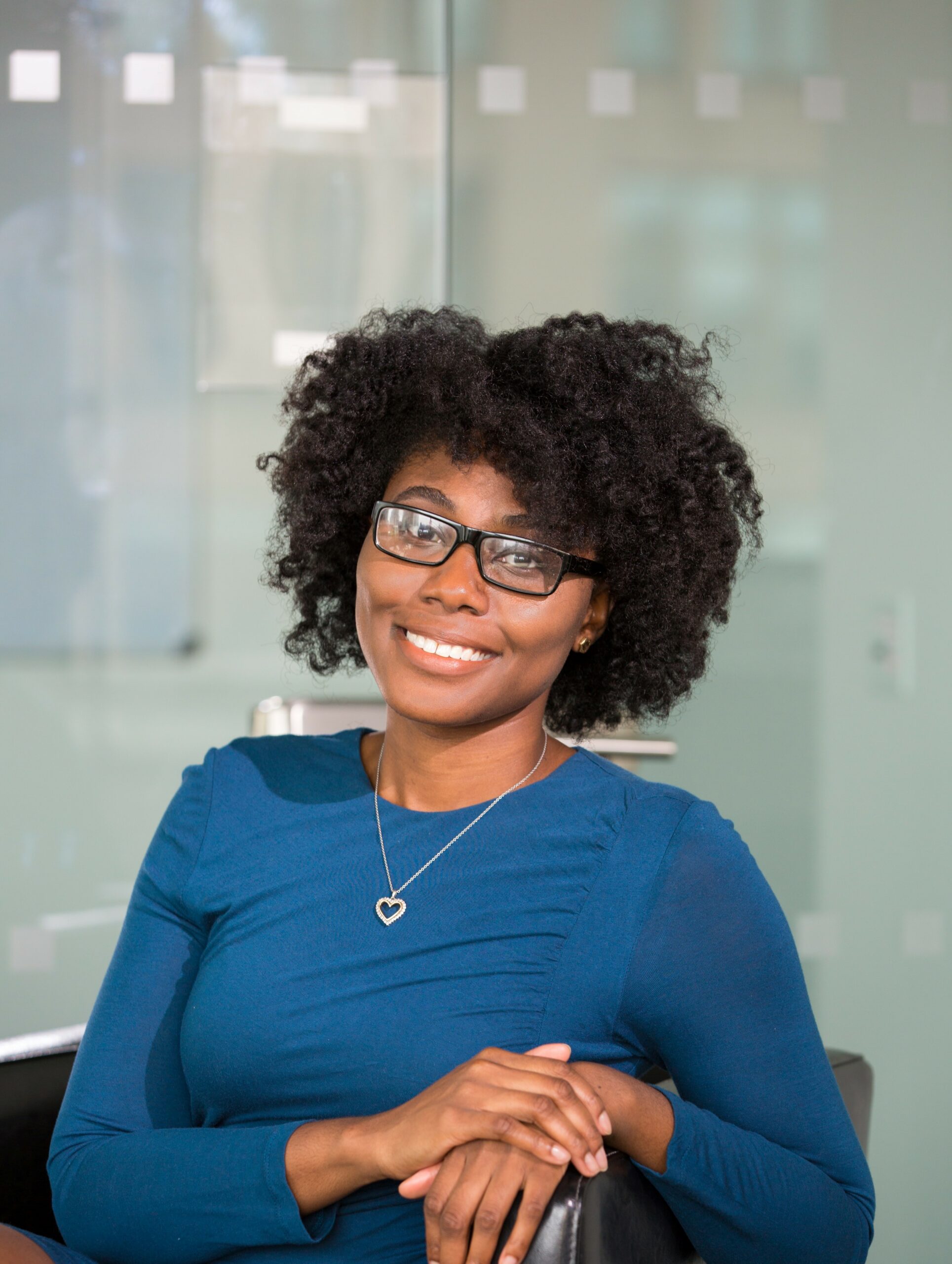 I work as an author at World Stock Market. I specialize in financial analysis and market commentary. I have been working in the financial industry for over 8 years, and have authored articles on a wide range of topics, including stocks, commodities, and currencies. I am also a frequent contributor to global stock markets on Seeking Alpha.