On January 21, the National Day to Combat Religious Intolerance is celebrated.
The date was established in 2007, in honor of Iyalorixá Mãe Gilda, priestess of a Candomblé terreiro who was a victim of religious intolerance in 2000.
In an interview with CNN Radio on CNN No Plural, anthropologist and professor Francirosy Campos Barbosa stated that "intolerance exists, it is big and we need to fight it" in Brazil.
The specialist pointed out that the country has a "sad history" and, for this reason, the fight "must be emphatic."
"People turn a blind eye, there is stereotype, we need to constantly do this work, from an educational point of view and even in the media."
The teacher argues that it is only possible to fight against religious racism when you have training that brings information to people about different religions.
"In Islam there is an interesting concept: only those who have knowledge have faith."
According to her, the person does not need to be an umbanda practitioner, but needs to know what she thinks, what the practice is, what she believes. The same goes for all other religions.
"We need to break what divides us and build bridges, be clear that our Brazilian society does not fit any type of intolerance."
The struggle, for the anthropologist, should be against hunger, violence, lack of schools and hospitals, not against a religious person.
"I cannot conceive of a person who claims to be Christian, Jewish, Muslim, Umbanda and who attacks the religion of the other, the basis of all religion is peace."
She recalls that, in our society, the majority is religious and "everyone should be respected."
"We are in a secular country and this secularism means that all religions can demonstrate and be respected. There is religious plurality and we can walk together, this is the greatness of Brazil", he highlighted.
Francirosy believes that "interreligious dialogue is important, as we cannot forget differences and mutual respect".
*Produced by Bruna Sales
Source: CNN Brasil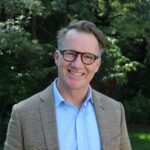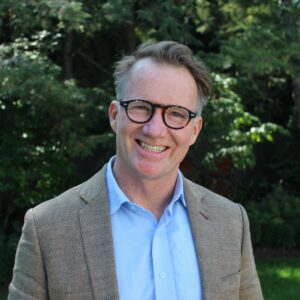 I'm James Harper, a highly experienced and accomplished news writer for World Stock Market. I have been writing in the Politics section of the website for over five years, providing readers with up-to-date and insightful information about current events in politics. My work is widely read and respected by many industry professionals as well as laymen.