According to the specialized publication Lada.Online, the French company Renault, which owns a controlling stake in AvtoVAZ, as a result of the events in Ukraine, found itself in the most difficult situation among all automobile brands represented in Russia. The company lost almost 30% of its market value.
Foreign experts believe that the French will have to get rid of AvtoVAZ shares, and maybe completely leave Russia. For Renault, the Russian market is the second largest. The company has invested $1 billion to develop its business. The French brand is now at risk of losing approximately 12% of its total revenues.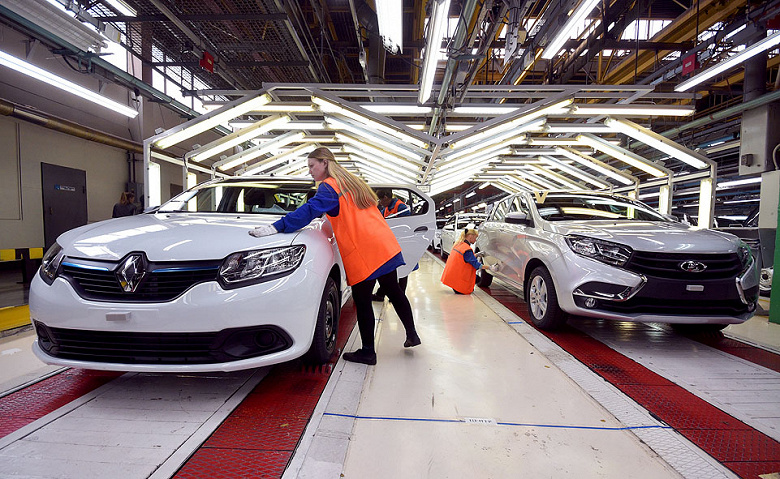 For now, Renault and the main shareholder of the company, which is the French government, remain silent and continue to monitor the situation. State Corporation Rostec and representatives of AvtoVAZ decline to comment.
Earlier it was reported that despite the unprecedented scale of the sanctions that hit Russia and the worries of the AvtoVAZ team, the measures to support the Government of the Russian Federation, which are now being actively developed, will help the company get out of a difficult situation.
Source: ixbt