- Article Top Advertisement -
Renewable energy, energy and bio-based materials and carbon markets should move more than US$ 124 billion in Brazil by 2040. For green hydrogen, estimates for the country are US$ 20 billion.
The projections, carried out by the McKinsey consultancy, show that Brazil is one of the big bets when it comes to green energy. The country has abundant renewable energy sources, such as hydroelectric, biomass, wind and solar.
- Article Inline Advertisement 1-
In addition, specialists believe that the country could be an important ally in the production of green hydrogen, already dubbed the fuel of the future.
Goals
By 2030, the United Nations (UN) has defined 17 Sustainable Development Goals. Among them is the goal of ensuring universal, free and affordable access to renewable energy.
"If we think more broadly, we have this trend of decarbonization of the global economy. In my opinion, we can even discuss the speed with which it will happen, but it is an irreversible trend", said João Guillaumon, partner at McKinsey.
In the green hydrogen market, the chemical company Unigel has already taken the lead: the company invested R$ 120 million in the first Brazilian factory of the raw material.
"This investment was the gateway to a universe that turned out to be much bigger, so green ammonia derived from the discussion of green hydrogen, which today is one of the main bets of this century for the New Age of energy. Energy without carbon", highlighted Luiz Felipe Fustaino, director of investor relations at Unigel.
At COP-27, participating countries defined the creation of a loss and damage fund, for the allocation of money for events such as rising sea levels and serious storms.
Challenges
However, an important factor was left out: which countries will be the taxpayers. A very important factor left over from this COP is: who will pay the bill? Because the event ended with the creation of an international fund to help the countries most affected by climate change, the fund only exists on paper.
The important thing is that it has resources, and that this fund effectively receives resources so that it is not just a bureaucratic decision", said Pedro Côrtes, professor at USP's Institute of Energy and Environment.
With the growing interest in the ESG agenda, the availability of options for investors interested in the topic also grows.
"Brazil is very well served by publicly traded companies, with clean and renewable sources. So those who operate with dirty energy are more the exception than the rule. In reality, the rule is exactly that you have companies that are much more exposed to renewable sources, such as hydroelectric energy, wind energy, solar energy, than energies considered dirty", pointed out Vitor Souza, an analyst in the electricity and energy sector. sanitation by Genial Investimentos.
THE CNN Soft Business airs every Sunday at 11:15 pm, with a presentation by Phelipe Siani and Fernando Nakagawa. You can check it out on TV and also on YouTube.
Test your ESG knowledge
These three letters are gaining strength among investors and promise to be a trend in 2022. Are you a master of the topic?
In English, what does the acronym ESG mean?
When was the term first used?
In which country are listed companies required to provide ESG information?
In Brazil, there is a sustainability index that can help investors identify companies aligned with ESG practices
Check the option that indicates an "S" practice within the corporate environment
A good marketing strategy is essential when a company thinks about ESG
You are in a meeting to discuss ESG at your company. Select an agenda that could be a topic for debate
Beginner
Oh no! You haven't mastered the basics of ESG yet. To improve on the subject, better start reading more articles from CNN Brasil Business on the subject, huh?
Can improve
You know the basics of ESG, but you can still improve your knowledge. How about accessing the CNN Brasil Business website to study a little more about the subject?
ESG Specialist
There's no letter in the acronym that you don't master. Already an ESG Master! You've been reading a lot of articles on CNN Brasil Business, right?
*Published by Sofia Kercher supervised by Thâmara Kaoru
Source: CNN Brasil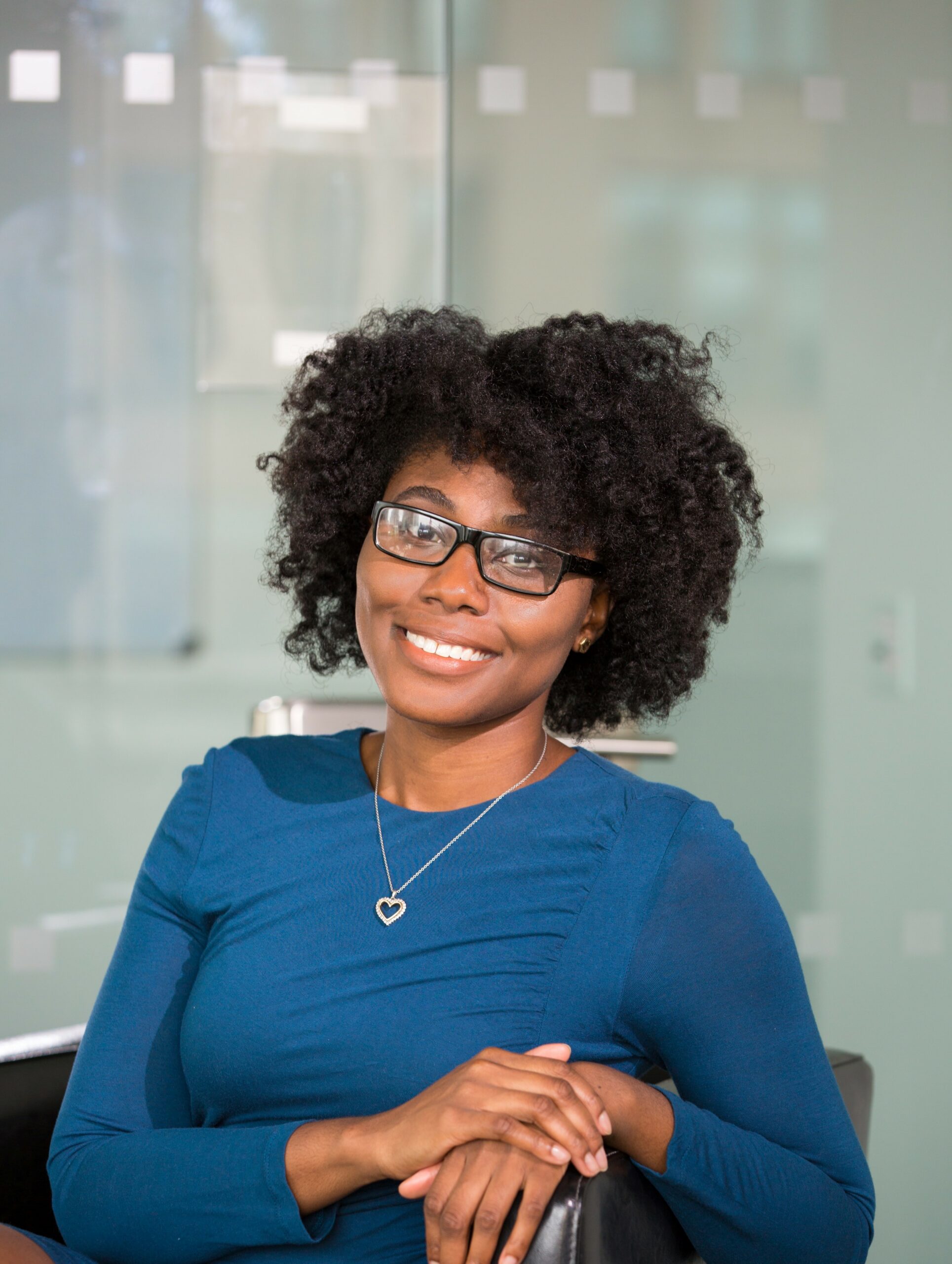 I am an experienced journalist, writer, and editor with a passion for finance and business news. I have been working in the journalism field for over 6 years, covering a variety of topics from finance to technology. As an author at World Stock Market, I specialize in finance business-related topics.
- Article Bottom Advertisement -