Fatima, 50 years old, told CNN that his home in the city of Asni, at the foot of the High Atlas Mountains, in Morocco, was destroyed by the earthquake that hit the country on Friday night (8), leaving more than 800 people dead.
"I barely had a chance to grab the kids and run away before I saw my house collapse before my eyes. The neighbor's house also collapsed and there are two dead under the rubble," she said.
Fatima added that aid has not yet reached the remote town. "There is no one here to help remove the dead from the rubble. The village is in terrible condition. There is destruction everywhere."
Mohammed, 50, from the nearby town of Ouirgane, lost four family members in the earthquake. "I managed to get out safely with my two children, but I lost the rest. My house is gone," he said.
"We are on the streets with the authorities as they try to remove the dead from the rubble. Many, many people were taken to the hospital in front of me. We expect miracles from the rubble," added Mohammed.
Mustapha Louaanabi, who also lives in the foothills of the Atlas Mountains, described the moment the earthquake occurred saying he heard "loud, deafening noises." It looked like "a train was passing right through the middle of the living room."
His family fled out of the house, where they remained for the rest of the night, while aftershocks were felt until 8am (local time). "Nobody slept all night due to the aftershocks. The noise of these shocks created panic."
Louaanabi's house survived the earthquake, but a nearby town was destroyed and local residents were unable to extract bodies from the rubble, he said.
Many of the villages in the foothills of the Atlas Mountains, near the earthquake's epicenter, are isolated and difficult to access.
Source: CNN Brasil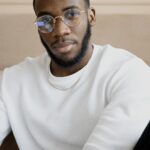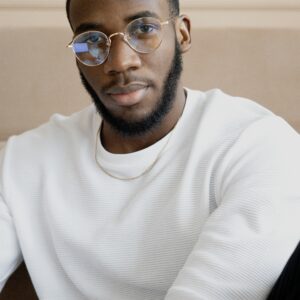 Bruce Belcher is a seasoned author with over 5 years of experience in world news. He writes for online news websites and provides in-depth analysis on the world stock market. Bruce is known for his insightful perspectives and commitment to keeping the public informed.