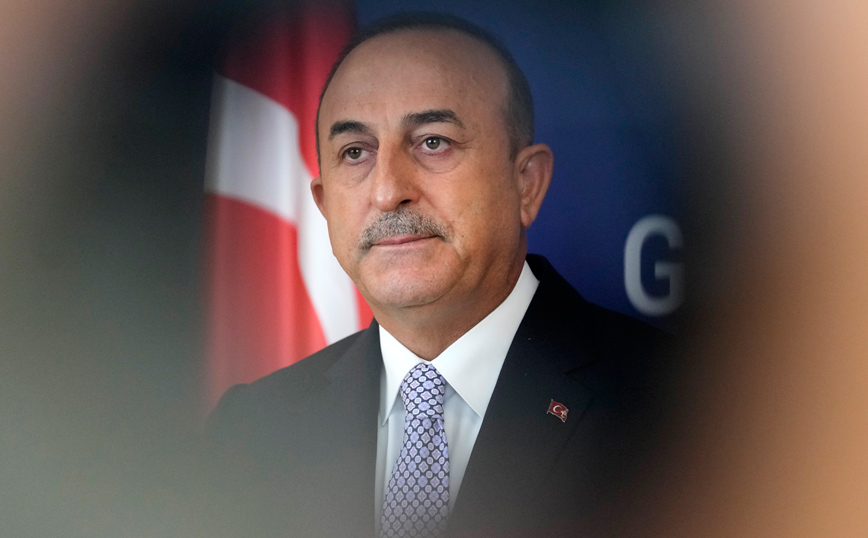 The Israel and the Turkey decided to fully restore their diplomatic relations and return each other's ambassadors and consuls general to the two countries after the steady improvement of bilateral relations, Prime Minister Yair Lapid's office announced today.
"The upgrading of relations will contribute to the strengthening of ties between the two peoples, the expansion of economic, trade and cultural relations and the strengthening of regional stability," it is stated in the announcement of the prime minister's office of Israel.
In Ankara, Turkish Foreign Minister Mevlut Cavusoglu said after the Israeli announcement that, despite the full restoration of Turkish-Israeli relations, Turkey "will not abandon the Palestinian cause."
"We will continue to defend the rights of the Palestinians, Jerusalem and Gaza," stated the Mevlut Cavusoglu during a press conference in Ankara.
"It is important that our messages (on the Palestinian cause) are transmitted directly through the ambassador," the Turkish foreign minister added, indirectly confirming the imminent appointment of a Turkish ambassador in Tel Aviv.
After more than a decade of strained relations, Israel and Turkey have in recent months ushered in a new era in their relations marked by the historic visit of Israeli President Isaac Herzog to Ankara in March.
Mevlut Cavusoglu then made a visit to Jerusalem at the end of May as part of the rewarming of bilateral relations.
Turkish President Tayyip Erdogan, who has presented himself as a champion of the Palestinian cause, has been a fierce critic of Israeli policy towards the Palestinians.
Turkey maintains close relations with Hamas, which has controlled and ruled the Gaza Strip since 2007.
The deterioration of relations between Ankara and Tel Aviv began in 2010 with the case of the Mavi Marmara ship, when Israeli forces carried out a bloody raid on the Turkish ship that, carrying humanitarian aid, was heading to the Gaza Strip with the aim of breaking the Israeli blockade.
Turkey and Israel recalled their ambassadors to Tel Aviv and Ankara respectively in 2018 after Israeli forces killed 60 Palestinians during protests on the border between Gaza and Israel against the Trump administration's opening of the US embassy in Jerusalem.
Source: News Beast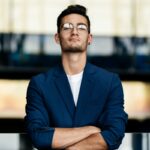 Donald-43Westbrook, a distinguished contributor at worldstockmarket, is celebrated for his exceptional prowess in article writing. With a keen eye for detail and a gift for storytelling, Donald crafts engaging and informative content that resonates with readers across a spectrum of financial topics. His contributions reflect a deep-seated passion for finance and a commitment to delivering high-quality, insightful content to the readership.