Restyled seven-seater crossover Chery Tiggo 8 with acceleration to "hundreds" for 7.5 was estimated at a little more than $ 20,000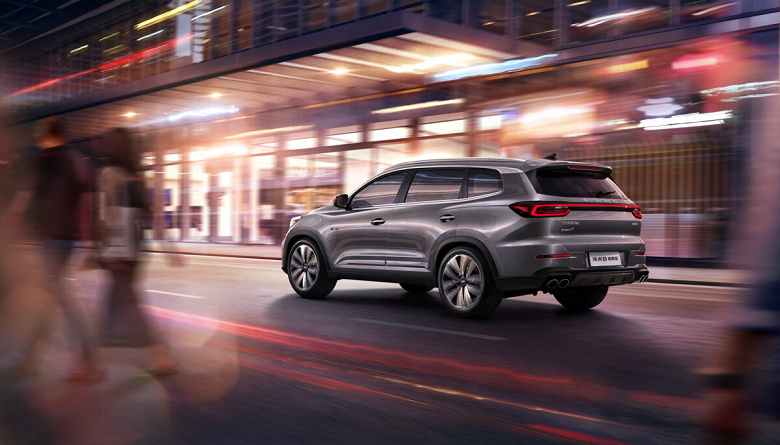 Chery has announced details about a restyled version of the popular Chery Tiggo 8 crossover, which will be available with three engines.
The top version, called Chery Tiggo 8 Kunpeng Edition, received a 2-liter TGDI petrol engine with 254 hp. with a torque of 390 Nm, which is paired with a 7-speed robotic gearbox. The claimed acceleration time from 0 to 100 km / h is only 7.5 seconds. This is the most powerful and dynamic version of Chery Tiggo 8, the price of which starts at $ 20,300.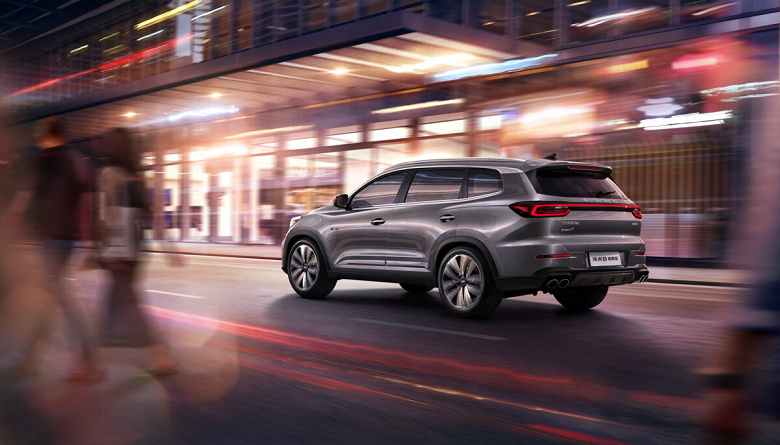 The top version is offered for $ 22,300, it has rear parking sensors, all-round cameras, lane change assist and automatic braking. A 1.5-liter 156 hp engine will also be available to buyers. and a 1.6-liter turbo engine from CheryExeed TXL, with the price starting at around $ 15,400.
The interior design is reminiscent of Chery Tiggo 8 and Chery Tiggo 7 Pro. The multimedia system screen and the dashboard are separated, whereas in Chery Tiggo 8 Pro they are connected into one unit. There is support for Android Auto and Appe CarPlay.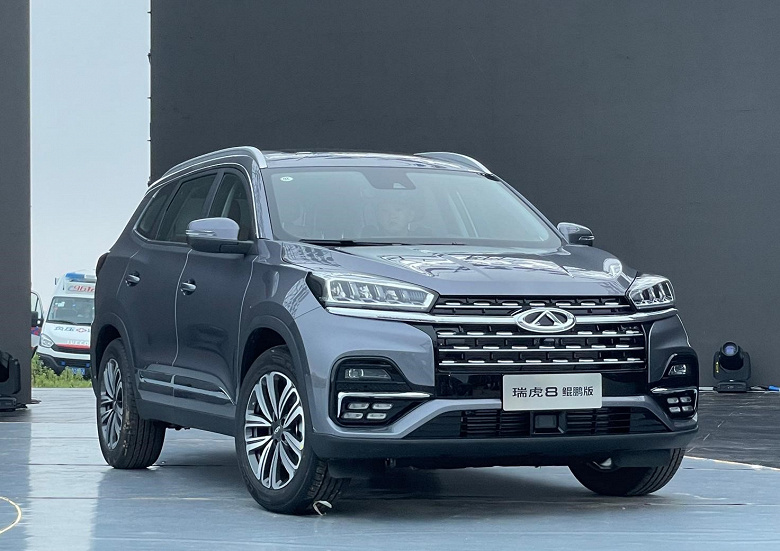 Chery Tiggo 8 is the best-selling model of the automaker in the home market, and in Russia the car is popular, in particular, due to the presence of the third row of seats and the price.