The main European indices returned to positive territory after a short break yesterday, with the support they found in the oil sector offsetting concerns about the new spike in inflation.
In particular, the pan-European Stoxx 600 ended trading at 440.62 points, up slightly by 0.36%, mainly thanks to the outperformance of the energy sector, which rose more than 1.7% against the backdrop of a recovery in oil prices.
The European high capitalization Stoxx 600 fared even better with a rise of 0.6% to 3,778 points, while the majority of the domestic markets also closed higher.
In Germany, the DAX ended up +0.6% at 13,708 points, in France the CAC 40 gained 0.45% to close at 6,557 points, as did the UK's FTSE 100 which rose 0.3% to close at 7,540 units.
In regional markets, the FTSE MIB in Italy moved up 1% to end at 22,984 points, while against the day's sentiment the IBEX 35 in Spain fell slightly by 0.1% to close at 8,426 points.
In individual stock moves, Swiss biotech firm Siegfried topped the Stoxx with a 15.7% rally after it far beat expectations for its first-half earnings.
In contrast, Adyen's stock followed, although it pared much of its more than 11% losses to end at -3.7%, after the Dutch company missed its own first-half forecasts.
Elsewhere, data released today also showed a new record for inflation in the Eurozone shortly after a senior European Central Bank official said the price rally could continue.
The ECB's concerns about the path of inflation have not subsided, he stated today the member of the ECB's Executive Committee, Isabel Schnabel, even noting the risk that "in the short term, inflation will increase further".
"In July, we decided to raise interest rates by 50 basis points as we were concerned about the path of inflation," the official told Reuters in an interview. "The concerns we had in July have not eased… I don't think the outlook [του πληθωρισμού] has fundamentally changed," he added.
Eurostat data confirmed her fears, showing a new record for inflation in July. In particular, annual inflation climbed to a new record high of 8.9% from 8.6% in June and 2.2% a year earlier, the European statistics agency announced.
Source: Capital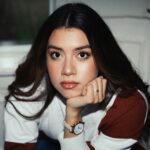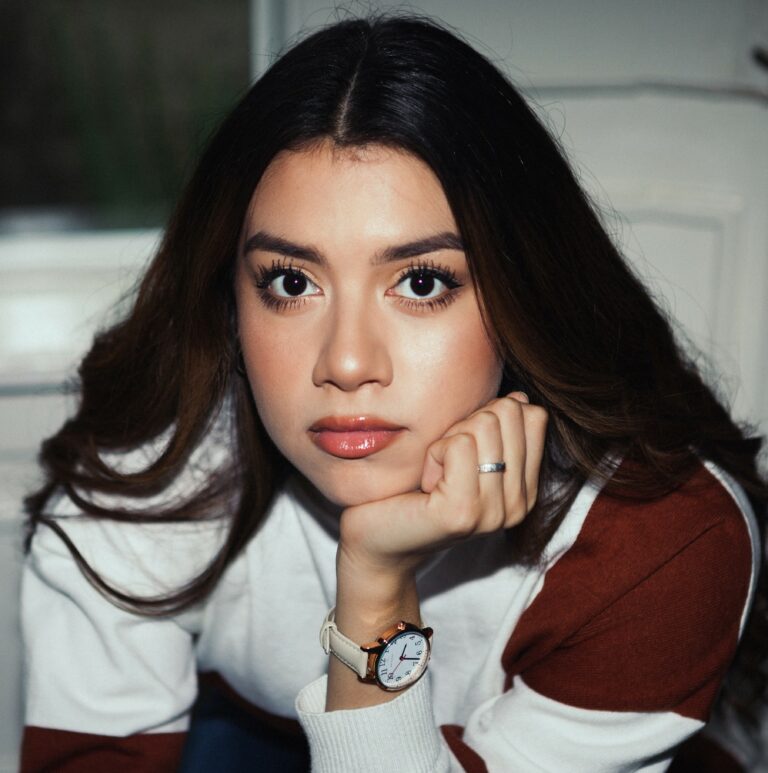 I am Sophia william, author of World Stock Market. I have a degree in journalism from the University of Missouri and I have worked as a reporter for several news websites. I have a passion for writing and informing people about the latest news and events happening in the world. I strive to be accurate and unbiased in my reporting, and I hope to provide readers with valuable information that they can use to make informed decisions.