Ricoh introduced the eWhiteboard 4200, a 42-inch electrophoretic E Ink Carta panel with an aspect ratio of 4: 3. Its resolution is 2160 x 2880 pixels. The panel is capable of displaying 16 shades of gray. It has a contrast ratio of 12: 1. You can write and draw on the board using a passive pen.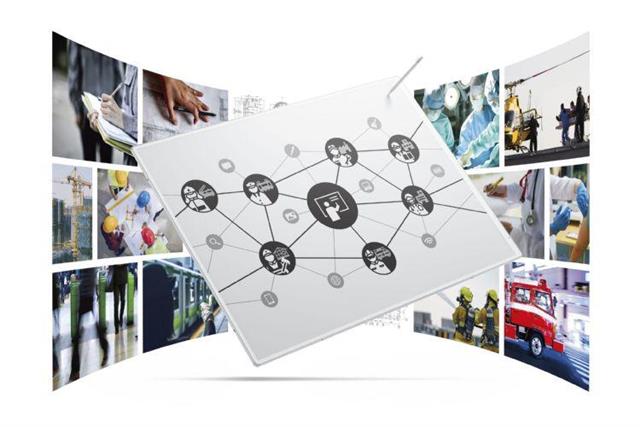 The advantages of the Ricoh eWhiteboard 4200 include small thickness and low power consumption. The dimensions of the device are 666.6 x 891.3 x 14.5 mm, the weight is 5.9 kg. The built-in battery with a capacity of 14 800 mAh provides the device for 10 hours. The board is equipped with a Wi-Fi 802.11ac interface and a USB-C port used to charge the battery and operate from the mains using the included adapter. Wireless connection allows you to see changes on the screen remotely.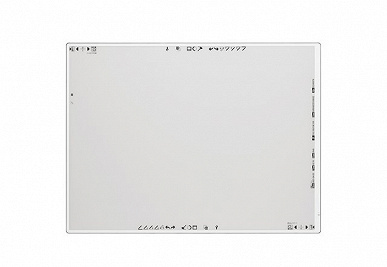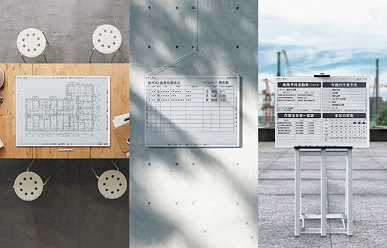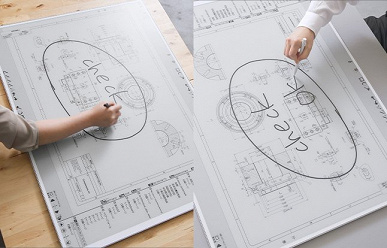 The board can be fixed vertically – for example, on a wall or a support, or you can simply put it on a table. Protection degree – IP65.
The eWhiteboard 4200 screen looks like paper and is easy to read in bright sunlight, making it ideal for outdoor use such as a construction site.
So far, the novelty is only available in Japan.