The Group of the National Telecommunications Agency (Anatel) that monitors the cleaning of the 5G activation bands should approve on Thursday (18) the release of the technology in the cities of Rio de Janeiro (RJ), Palmas (TO), Florianópolis ( SC) and Vitória (ES).
The signal should be turned on in these capitals next Monday (22), adviser Moisés Moreira, who presides over the group, called Gaispi, told Broadcast (real-time news system of Grupo Estado).
There was already an expectation that 5G would be authorized in these cities soon, as the deadline extension for the technology to operate in all capitals was not applied to these four municipalities.
Last week, Gaispi recommended an additional 60 days for 5G to run in 15 Brazilian capitals.
Anatel's board of directors has yet to approve this extension.
By the current rule, all capitals should receive the signal by the end of September. But, due to the schedule of delivery of equipment necessary to avoid signal interference, the group recommended extending the deadline.
With the activation of the signal in Rio de Janeiro, Palmas, Florianópolis and Vitória, there will currently be 12 capitals with the technology in operation.
5G already works in Brasília, Curitiba, São Paulo, Belo Horizonte, Salvador, Goiânia, Porto Alegre and João Pessoa.
Source: CNN Brasil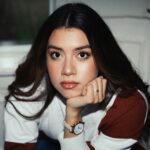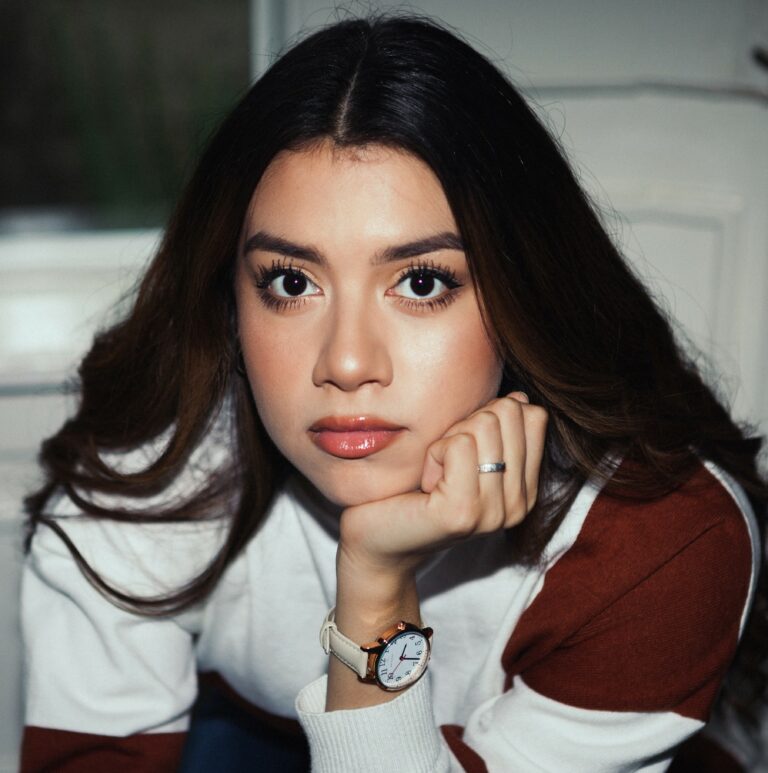 I am Sophia william, author of World Stock Market. I have a degree in journalism from the University of Missouri and I have worked as a reporter for several news websites. I have a passion for writing and informing people about the latest news and events happening in the world. I strive to be accurate and unbiased in my reporting, and I hope to provide readers with valuable information that they can use to make informed decisions.