The wave of liquidations that had begun at the beginning of the week throughout the eurozone, today swept Greek bonds. The yield on the 10-year bond reached 1.54% (recording an increase of up to 0.2% compared to yesterday) level at which it had to be found again from May 2020.
The fuse that re-ignited the pressures on the European markets today was the jump of inflation in December to a new negative record, at 5%, for the eurozone. A development which largely refuted the forecasts and forecasts of economists.
The ECB, through its chief economist P. Lane, sought to allay investor concerns. The Central Bank official argued that inflation will decline over the year as the forces pushing prices up are not permanent.
In the Greek market, the decline in prices extended to all bond maturities, with the result that the 5-year yield reached 0.71% and the 15-year bond 1.60%.
In the Electronic Transaction System of the Bank of Greece (HDAT) today were recorded transactions of 144 million euros, of which only 26 million euros related to purchase orders. The yield of the 10-year benchmark bond stood at 1.52% from 1.34% yesterday, compared to -0.04% of the corresponding German bond, resulting in a margin of 1.56% from 1.47%. The lack of buying interest is partly related to the wait-and-see attitude of investors in view of the new consortium issues that the Ministry of Finance plans to proceed with.
The euro is moving higher in the foreign exchange market today as it traded early in the afternoon at $ 1.1343 from the $ 1.1312 that the market opened.
The indicative price for the euro / dollar exchange rate announced by the European Central Bank was $ 1.1298.
.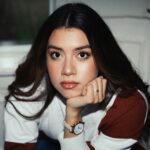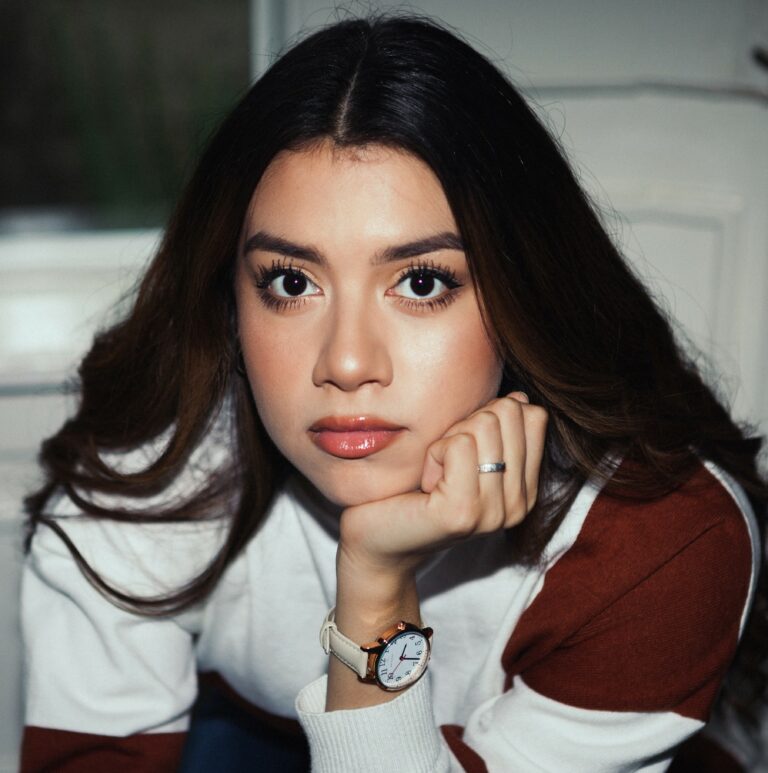 I am Sophia william, author of World Stock Market. I have a degree in journalism from the University of Missouri and I have worked as a reporter for several news websites. I have a passion for writing and informing people about the latest news and events happening in the world. I strive to be accurate and unbiased in my reporting, and I hope to provide readers with valuable information that they can use to make informed decisions.