Galloping inflation is not enough: from January even road fines could become much higher. The amounts, in fact, could rise up to 11% starting from January. The Highway Code provides for an upward adjustment, every two years, based on the change in the consumer price index in the previous two years.
This means that the fine for no parking would go from 42 to 46 euros, for using a mobile phone while driving from 165 to 183, for forbidden access to the restricted traffic area from 83 to 92, for failure to use a helmet or seat belts from 83 to 92, for running through a red light from 167 to 185, for exceeding the speed limit by more than 60 km/h from 845 to 938, for driving under the influence of alcohol from 543 to 602, for parking banned on seats for the disabled from 168 to 186 and for failure to inspect the vehicle from 173 to 190 euros.
Simone Baldelli, former president of the parliamentary consumer inquiry commission, however, is asking the government to freeze the increases, precisely because families are already tried by a difficult economic situation. «The measure of the administrative pecuniary sanctions is updated every two years to an extent equal to the entire variation, ascertained by Istat, of the consumer price index for families of workers and employees (national average) which occurred in the previous two years», explains Baldelli on Twitter. «By December 1st of each two-year period, the Minister of Justice, in agreement with the Ministers of Economy and Finance, and of Infrastructure and Transport, establishes, following the above criteria, the new limits of administrative fines, which apply from 1 January of the following year.' However "It's hard enough these days to deal with thedouble-digit inflation. I ask the government and parliament for a rule to block the substantial increase in the amounts of road fines expected for the coming weeks as soon as possible ».
The associations for the defense of consumers join Baldelli's appeal against the increase in road fines. «In Italy, municipalities collect over 3 billion euros every year thanks to fines, money that should be destined for road safety involving citizens, but which often end up cover the budget gaps of local administrations», explains the president of Codacons Furio Truzzi. «We expect the Meloni government to block any increases that would only benefit cash transactions. Rather, bad behavior is dissuaded by extending the points-based driving license system to minor infringements as well».
More stories from Vanity Fair that may interest you:
– Wages, increasing throughout Europe (but not in Italy)
– POS and credit cards, double fine for those who don't accept them
– First job: here's who and where hires the most in Italy
Source: Vanity Fair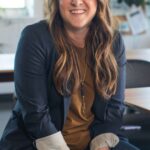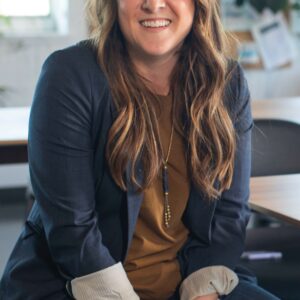 I'm Susan Karen, a professional writer and editor at World Stock Market. I specialize in Entertainment news, writing stories that keep readers informed on all the latest developments in the industry. With over five years of experience in creating engaging content and copywriting for various media outlets, I have grown to become an invaluable asset to any team.