Best-selling author of Rich Dad Poor Dad, Robert Kiyosaki, predicts a massive economic crisis and a collapse in global markets. He believes that cryptocurrencies will help protect against this.
In his address to investors, Robert Kiyosaki said that he expects stock markets around the world to continue to decline. However, he once again emphasized that it is the bearish trend that is the best time for investors. It allows you to profitably buy assets and get huge profits.
The economist also expects that the US dollar may lose its position on the world stage, which will lead to the massive adoption of cryptocurrencies.
"I believe the biggest economic downturn in world history is coming. And now the question is not whether you want to invest in cryptocurrency. Now you need to buy cryptocurrency, precisely because of this biggest crisis," Kiyosaki emphasized.
Now the cryptocurrency market is quite closely correlated with the stock markets. So, on September 13, when the US authorities published data on inflation and it turned out to be higher than expected, stock markets fell significantly. But along with them, the cryptocurrency market also fell. Bitcoin lost 5.3% of capitalization in just an hour, and in 12 hours the fall was about 10%.
At the end of June, Kiyosaki said that he would "buy heavily" in bitcoin when the price of the first cryptocurrency collapses to $1,100.
Source: Bits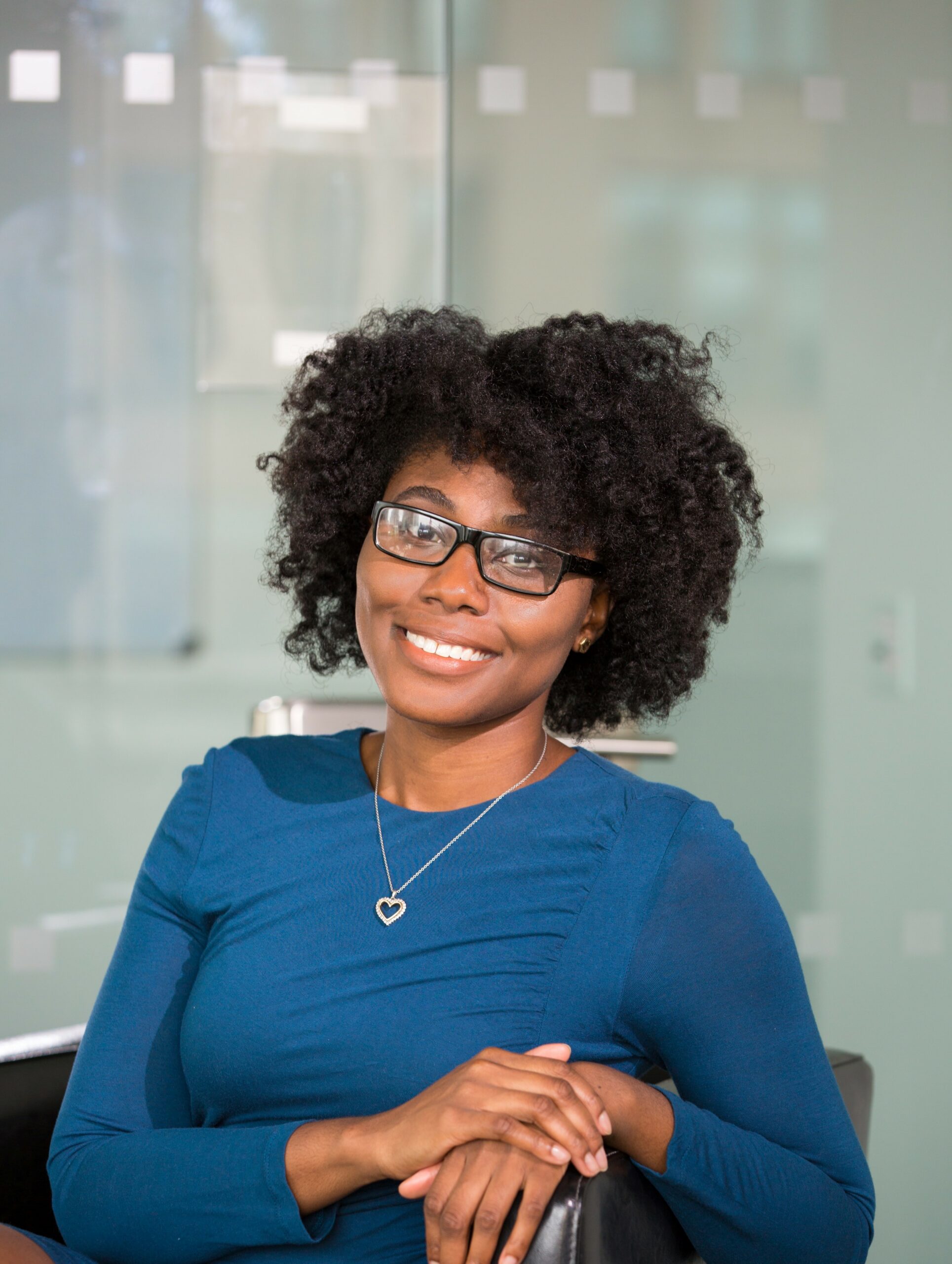 I am an experienced journalist, writer, and editor with a passion for finance and business news. I have been working in the journalism field for over 6 years, covering a variety of topics from finance to technology. As an author at World Stock Market, I specialize in finance business-related topics.