On November 19, the developers of the well-known Grand Theft Auto series, Rockstar Games released a message for those who bought the edition of the Grand Theft Auto: The Trilogy – The Definitive Edition. In it, the developers apologize for the poor technical condition of the games at the time of the start of sales.
A large number of bugs were found in the games, players complained about missing textures, lags and other errors: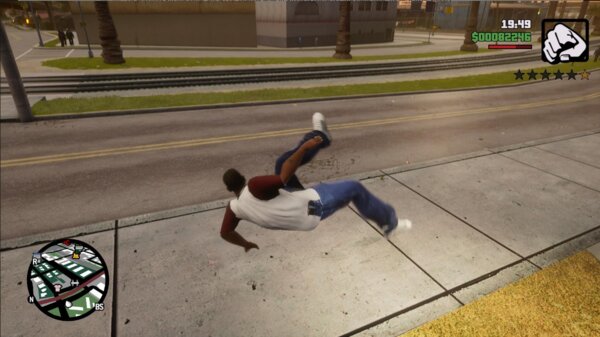 In addition, a bad redesign of the main character of GTA Vice City, "plasticine models", was regularly discussed in the gaming space: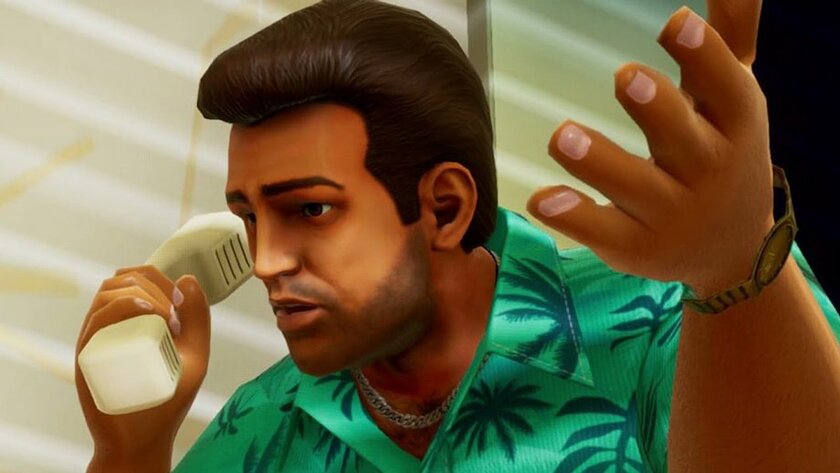 The developers have returned the ability to buy a reissue of the trilogy for PC in their store, you can buy it again: store.rockstargames.com/en/game/buy-grand-theft-auto-the-trilogy-the-definitive-edition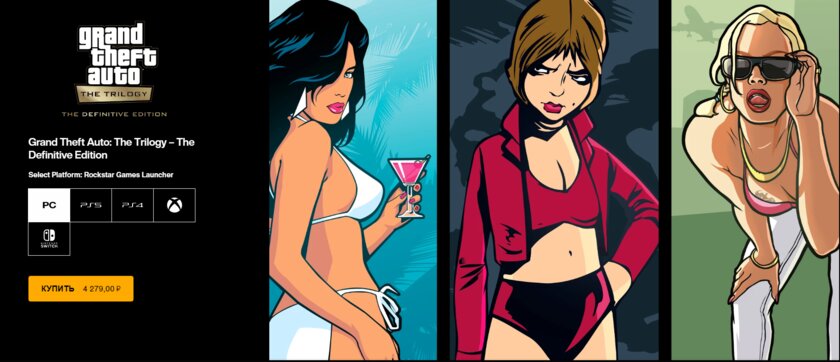 In a post, the Rockstar team announced an update for the trilogy that will fix player issues. Also, the classic trilogy has returned to the Rockstar Store – those who bought the reissue will receive it for free.
You can read the full post from the development team here: www.rockstargames.com/newswire/article/393o373751k48k/a-note-from-the-rockstar-games-team-re-grand-theft-auto-the-trilogy-th