Rolls-Royce wants to sell modular nuclear reactors to power data centers for Amazon and other tech giants

Rolls-Royce is in talks with Amazon and other US tech giants to supply the giants with small modular nuclear reactors to power their data centers.

The Small Modular Reactors (SMR) project was created by a consortium led by Rolls-Royce and will receive a £ 215 million grant from the UK government last year to develop a small nuclear reactor design. We are talking about a small nuclear power plant with a capacity of 470 MW, which can be built at the Rolls-Royce factories and delivered to customers. Deliveries are scheduled to begin in 2030.
The advantages of the design of the modular SMR reactor include the fact that a minimum of construction work must be carried out on site at the customer's site.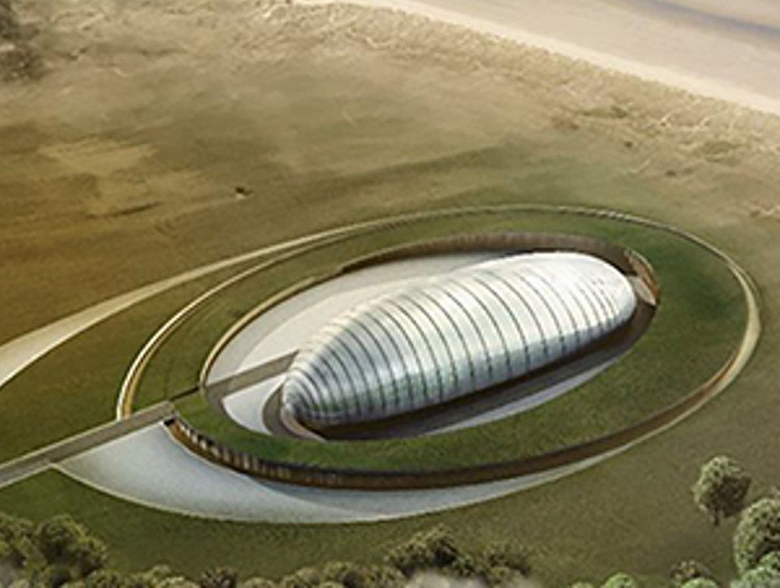 Earlier it was reported that one installation will cost about 1.8 billion pounds. The creators say that the cost of electricity in this case will be 40-60 pounds per 1 MWh for 60 years.