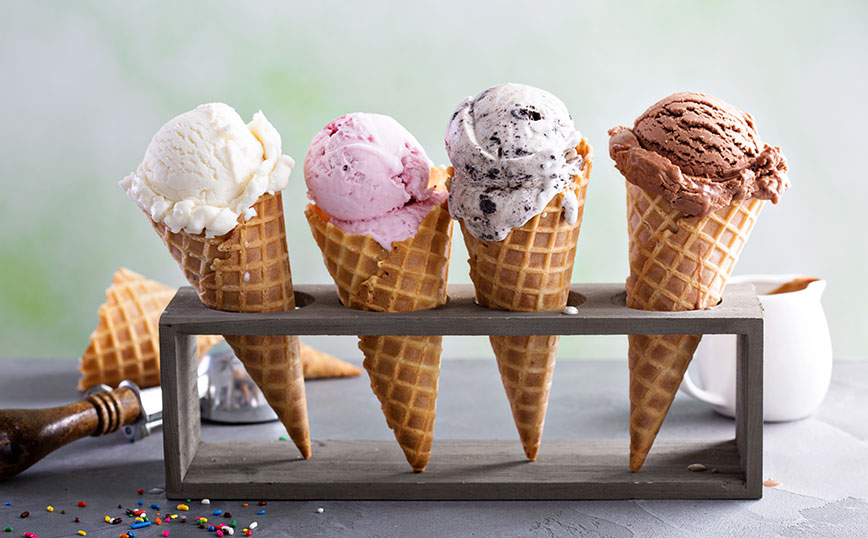 An original idea was found by one Zoo in Rome to cool the animals from the intense heat that is going on in Italy, as he decided to share ice creams with taste… blood, meat, but also fish.
According to the French Agency, the above original solution to withstand the high temperatures, thought the garden staff, which is adjacent to Villa Borghese, one of the most beautiful parks in the city, seems to have found the right "recipe" to give a breath of coolness in the animals when the thermometer showed 39 degrees Celsius.
So, near the entrance to the park, Japanese macaques enjoyed granitas of fresh fruit – plums, bananas, melons – and cereals thrown by employees directly into their pool, under the gaze of visitors who enjoyed it as well.
A little further on, Samantha and Boomer, the two owls of the park, had the opportunity to try fish ice cream while the felines were thrown into rare inspirational delicacies: meat or blood-flavored ice creams.
THE director of the zoo Yitzhak Yadid However, he did not hide his concern about the weather. "The heat came on faster and I'm a little worried about our animals, it's not easy for them, I hope it will not go like this all summer because no one can withstand record temperatures", He told the French Agency. However, he assured that the animals live in good conditions, are monitored 24 hours a day and have enough shade and water.
According to the forecasts of the meteorological service, the temperature will remain high in Rome in the coming weeks, making the distribution of ice cream non-negotiable…
Source: News Beast