For the foreseeable future, comic tourism will become a full-fledged industry with a lot of money. Of course, many companies want to take a bite of this pie. Roscosmos also wants to do this.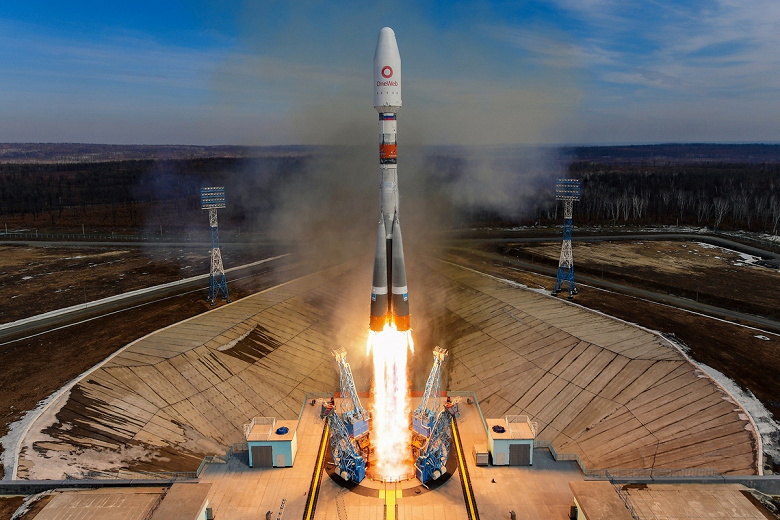 According to the source, the Energia company, which is part of Roskosmos, has patented a reusable ship for suborbital tourist flights and, interestingly, high-altitude parachute jumps.
As stated in the patent, the group of inventions relates to the control and design of reusable spacecraft with vertical takeoff and landing, which can be used for space tourism, high-altitude parachute jumps and others.
In this case, we are talking about suborbital flights, which some American companies have already implemented in one volume or another. The document says that the zero gravity state will last for about three minutes, which is quite common. But what is unusual is the mention of the possibility of being outside the ship at this time, that is, tourists will be able to go out into outer space in spacesuits or almost into space – here the question remains open, since the height to which the ship will rise will be just about 100 km, that is, exactly on the border of the Karman line.
At the same time, how the possibility of ordinary unprepared civilians entering space will be realized, given that the state of zero gravity will last only three minutes, is not yet very clear.
Unfortunately, so far this is only a patent, and it is impossible to say when we will be able to see something like this in action.
.