- Article Top Advertisement -
The chief minister of the Civil House, Rui Costa, told the CNN this Wednesday (4) that "it is out of the radar of the new government to carry out studies to change retirement and pension rules". Also, according to him, based on the determination of President Luiz Inácio Lula da Silva (PT), any action on the subject will have to first go through the Civil House.
The statements refute what the new Minister of Social Security, Carlos Lupi, said during the assumption of office ceremony this Tuesday (3). At the time, Lupi said that he will create a commission to discuss the "update of the pension reform" carried out in 2019.
- Article Inline Advertisement 1-
"I am going to create a quatripartite commission, with unions of employers, retirees, government, union centrals. We need to discuss in depth what this anti-reform was, "he said.
Speaking to journalists this Wednesday morning, Rui Costa stated that all proposals on the subject will depend on a direct decision by President Lula. "There is no proposal [de reforma previdenciária] being analysed, thought, at this moment for revision of reform, be it social security or other. At this moment we have nothing being elaborated. That's right? […] It will go through the Civil House and it is evident that whoever had more than 60 million votes is the one who decides […] Everyone has the right to an opinion, but at the moment there is no pension reform proposal or anything similar being prepared".
Next Friday (6), at 9:30 am, Lula will hold the first meeting with all 37 ministers. As found by CNN the chief executive should take advantage of the meeting to align speeches and make it clear that the announcement of macro decisions, which directly involve government action, should be centralized in the Planalto, especially in the Civil House.
Source: CNN Brasil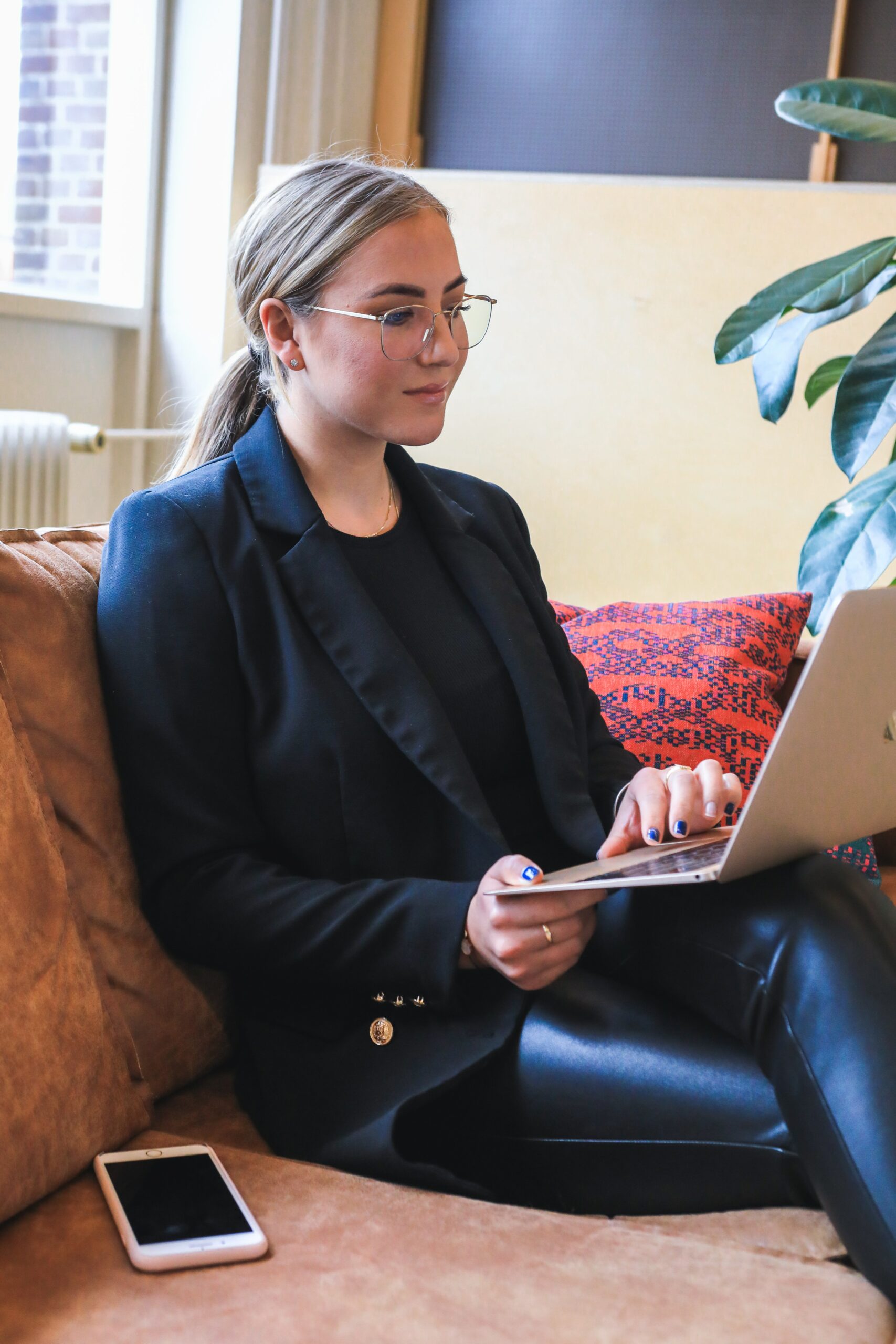 A journalist with over 7 years of experience in the news industry, currently working at World Stock Market as an author for the Entertainment section and also contributing to the Economics or finance section on a part-time basis. Has a passion for Entertainment and fashion topics, and has put in a lot of research and effort to provide accurate information to readers.
- Article Bottom Advertisement -