Today, employees of the Roselectronics holding, which is part of the state corporation Rostec, officially announced the creation of their own software and hardware complex called Vibrotex, which is designed to protect, monitor and diagnose various devices operating in conditions of increased vibration loads. Accordingly, this development can be used on heavy equipment in various areas of production – on gas pumping units, as well as hardware for conveyor, pumping, crane and other types of industrial equipment.
The creators of the new software and hardware complex said that their development provides a potential client with extremely high accuracy in the measurement process – according to the authors of the project, the error is only 2%. This is a very important point, since as a result, the Russian development compares favorably with similar foreign systems, in which the error is noticeably higher, which means that the work efficiency is lower.
"The Vibrotex system is a completely Russian development and has operational characteristics that not only are not inferior, but even surpass the leading foreign analogues in some parameters. According to the results of the state tests, it turned out to be more accurate than the most common GE Bently Nevada 3500 complex in the world. Vibrotex will be able to replace the solutions of foreign manufacturers that have left the Russian market at critical infrastructure facilities," said Andrey Tarasov, General Director of NPP Rubin.
Specialists from NPP Rubin, which is part of Ruselectronics, said that among the features of Vibrotex, it is worth highlighting a special system of intelligent sensors. These sensors use digital methods for processing incoming information, plus software created by Russian specialists allows you to customize an automatic system for protecting and monitoring industrial hardware for the needs of specific equipment. And, most importantly, the advantages of the new complex are presented not only "on paper" – Vibrotex has already been tested, during which the declared characteristics of the new system were confirmed.
Source: Trash Box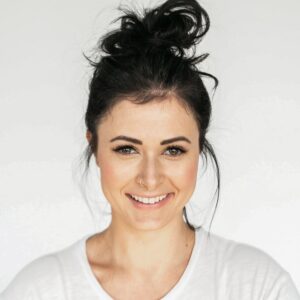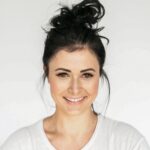 A lady with 6 years of creating content that intrigues, informs, entertains and inspires. My writing spans all topics and industries with some of my favorites related to tourism, tech, forex and stocks. From blog posts to tweets and from a para to full length featured Facebook posts, or any other form of content I do it all willingly and with enthusiasm.