Gladiator (2000) is an epic action film whose main plot follows the Spanish-Roman general Máximo Décimo Meridio, one of the greatest and most loyal supporters of the Emperor Marco Aurelio and who brought victory after victory to the Empire. This film was directed by Ridley Scott and starred Russell Crowe, who won the Oscar for Best Actor for his performance.
The film was shot in different parts of the world, including England, Morocco and Malta, where plaster and plywood were used to build a replica of the Roman Colosseum that cost a million dollars.
Russell Crowe is currently working on the production of Prizefighter: The Life of Jem Belcher and for this he had to return to Malta, where he took the opportunity to take a walk through Fort Ricasoli, the main stage of Gladiator. Although the passage of the years is evident, he can still pose in a way worthy of General Máximo.
In addition to wandering around and briefly reprising his role as a legendary general, he spent time with fans who recognized him on the spot. The photographs were shared by the newspaper Times of Malta.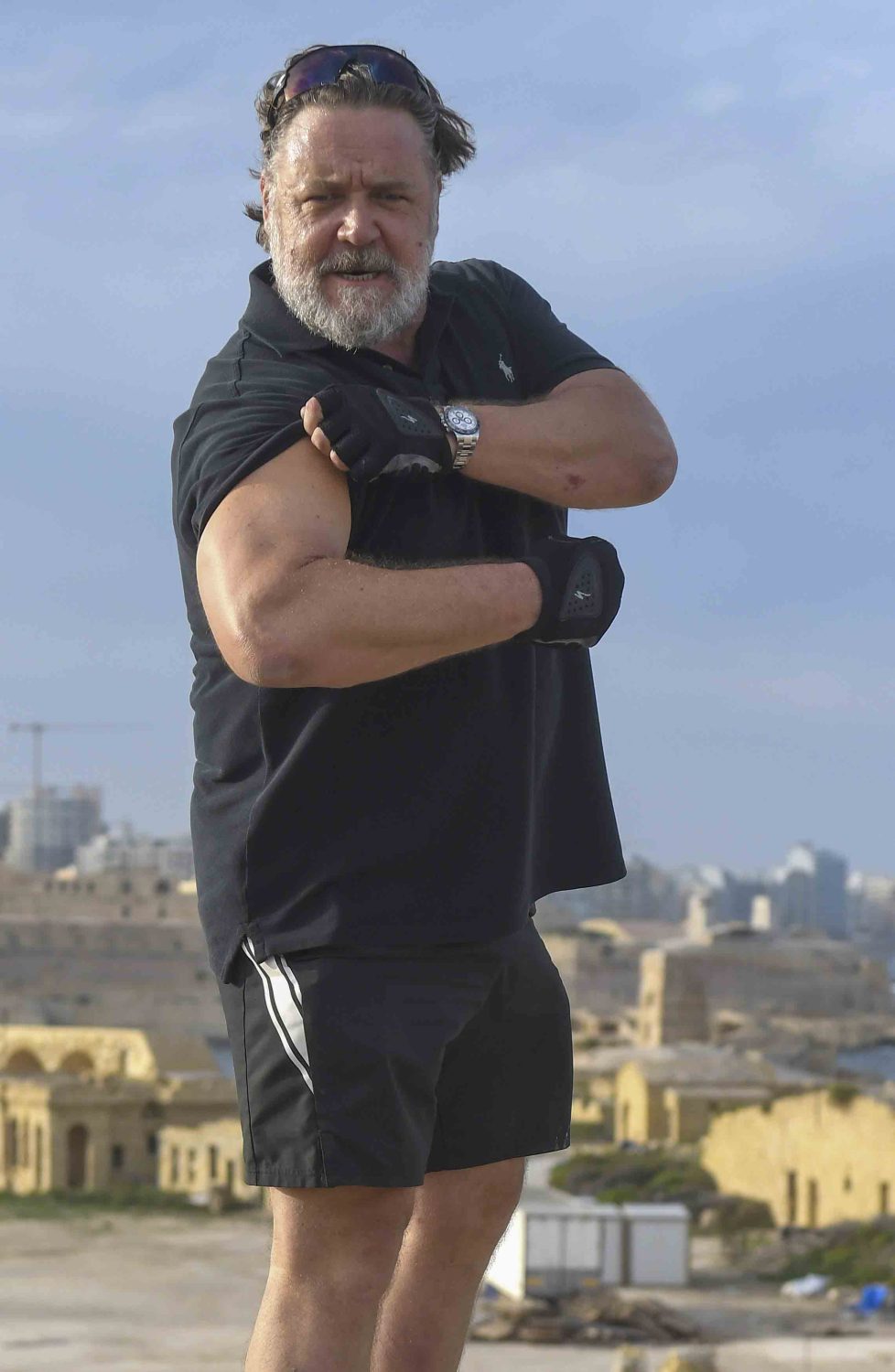 The actor's joy to return to this emblematic place was evident and he shared it on his account Twitter, where he wrote "Maybe today I will go to Fort Ricasoli … Do you want to come?" About the iconic Mediterranean country, Russell said the following:
It is very rare to realize that I had not returned, and if I should have returned … I think Malta is an amazing setting for storytelling. There are a thousand stories in every bay in this place.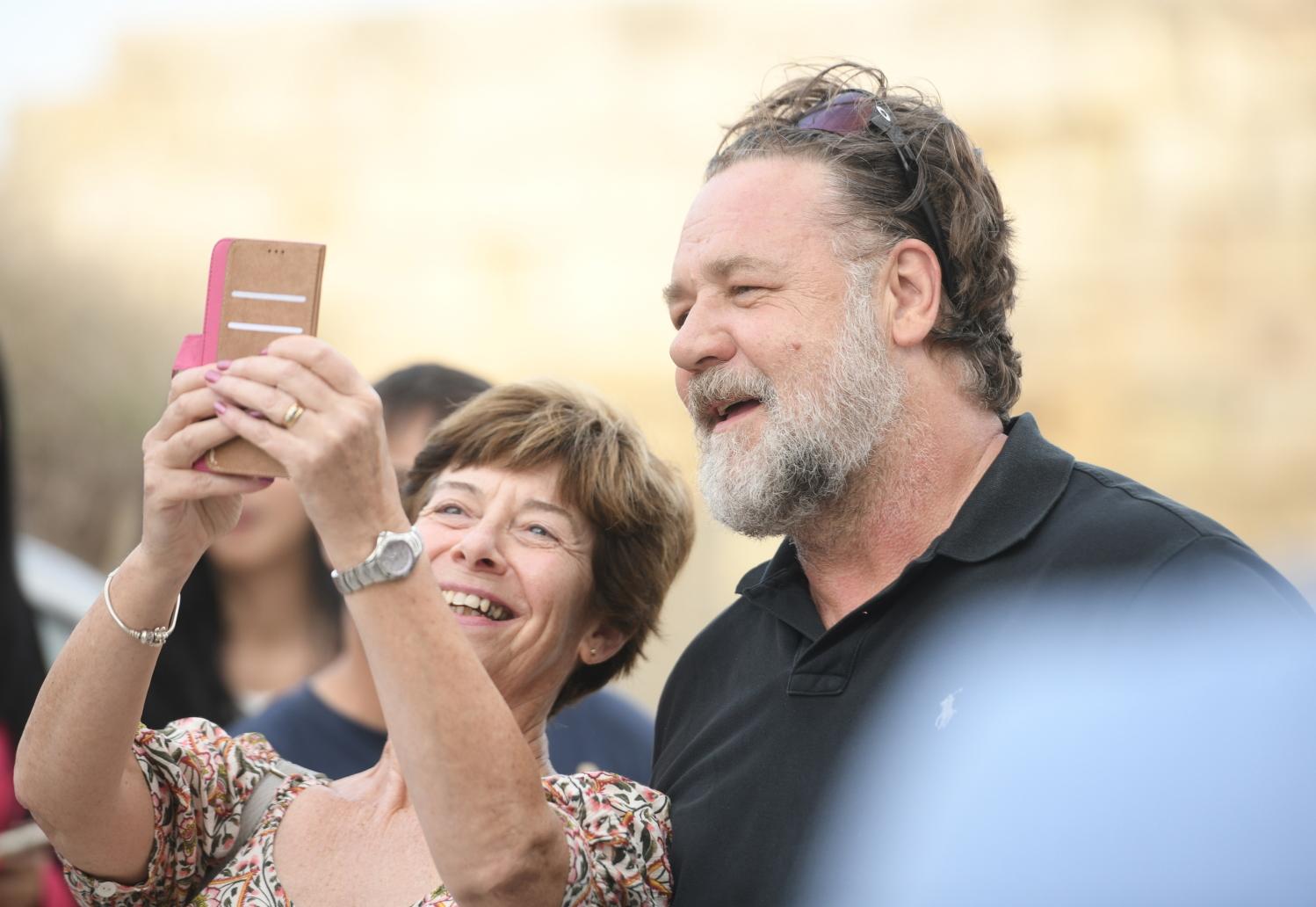 In addition, the actor has been sharing photos of different locations in Malta on his social media accounts, so we have no doubt that returning to such an emblematic and important place for him filled him with satisfaction.
Prizefighter: The Life of Jem Belcher, the film that gave him the opportunity to return to Malta, is a biographical film directed by Daniel Graham that deals with the birth of boxing as a sport and there is still no expected release date.