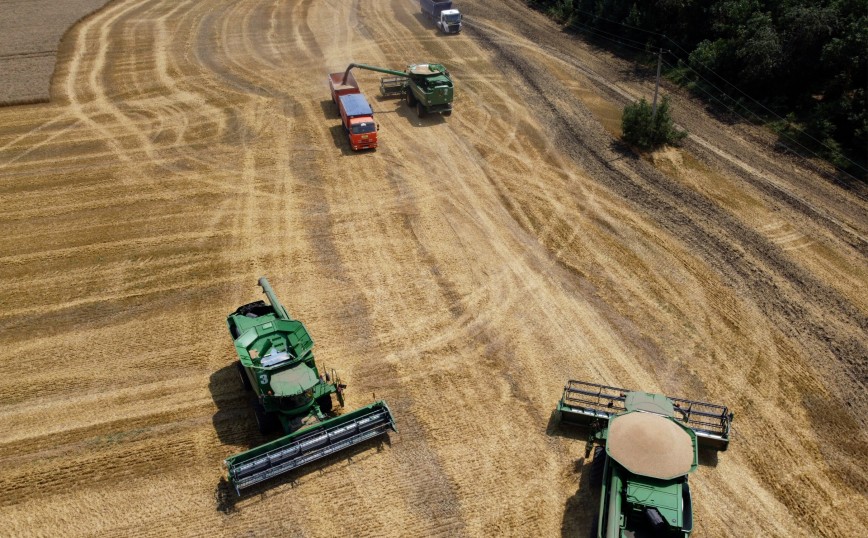 THE Russia responded to Western accusations that it was blocking the export of grain from Ukraine with the result that there is a risk of a food crisis.
Specifically, Kremlin spokesman Dmitry Peskov spoke on Russian state television and stated that "now is the moment when Western governments are betting everything on the continuation of the war."
He also said that under the leadership of the USA, he emphasized, the West does not allow the Ukrainians to either "think about peace", nor "talk about it", nor "discuss" with the Russian side. He was referring to statements by Western politicians who said they did not want to put any pressure on the Ukrainian government regarding peace talks.
However, the moment to hold negotiations will come, added the representative of the Russian presidency. Mr Peskov reiterated that for peace to be restored, Kyiv would need to accept Moscow's demands — which, among other things, include recognizing Russia's annexation of the Crimean peninsula since 2014, and also recognizing of the secession of the Donetsk and Lugansk regions. The Ukrainian government rejects these demands.
It is noted that Turkish customs authorities seized a Russian ship carrying grain from Ukrainewith the Ukrainian side celebrating upon hearing this news.
Source: News Beast