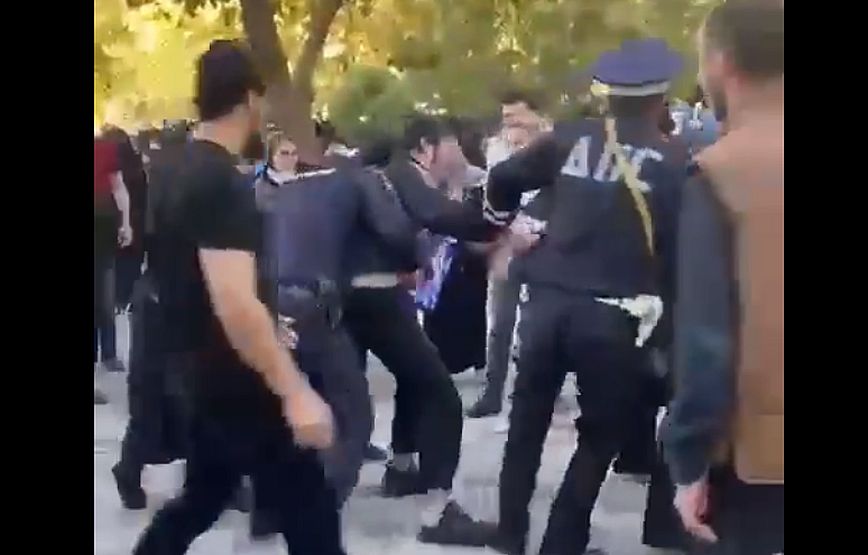 Police forces clashed with citizens opposed to conscription in Russia's southern Dagestan region today in yet another sign of discontent over President Vladimir Putin's decision to send hundreds of thousands more men to fight in Ukraine.
Russia's first conscription since World War II, announced by Putin on Wednesday, has sparked protests in dozens of cities across the country. Public anger appears to be particularly strong in poor ethnic minorities such as Dagestan, a Muslim-majority region on the shores of the Caspian Sea in the mountainous North Caucasus.
Dozens of videos posted on social media showed clashes between residents and police in the regional capital Makhachkala today as protesters chanted "no to war".
One video shows a group of women pushing back a police officer, while several short videos show violent clashes, including officers sitting on protesters as police tried to make arrests.
Reuters was unable to verify the authenticity of the videos, which were widely circulated on Russian social media and by independent media. Reuters was unable to contact police in Dagestan.
The non-governmental organization OVD-Info expressed concern over footage of "arrests with very harsh means" in Makhachkala.
Earlier today, police fired into the air after dozens of protesters in a village in Dagestan blocked a main road in protest against police who were reportedly on their way to give marching orders to more than 100 men from the village, population 8,000, according to video.
Dagestan has already paid a heavy human price during the seven-month war. According to a BBC Russia count, at least 301 soldiers from Dagestan have been killed – the most of any other Russian region and more than 10 times the death toll from Moscow, which has five times the population.
The defense ministry, which said on Wednesday that nearly 6,000 Russian soldiers have been killed since February 24, has not given a casualty count by region.

Source: News Beast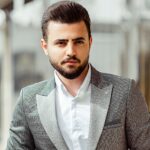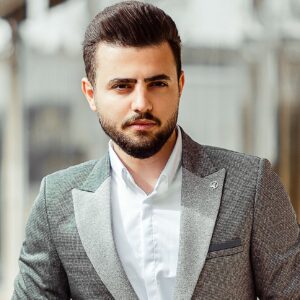 I am an author currently working for World Stock Market as a writer. I have been writing professionally for over 5 years and have written everything from market news articles to finance pieces. Prior to this I was an investment banker with Merrill Lynch in New York City. While at Merrill, I worked on some of the largest mergers and acquisitions in history. My background in finance allows me to bring a unique perspective to my work as an author and journalist.