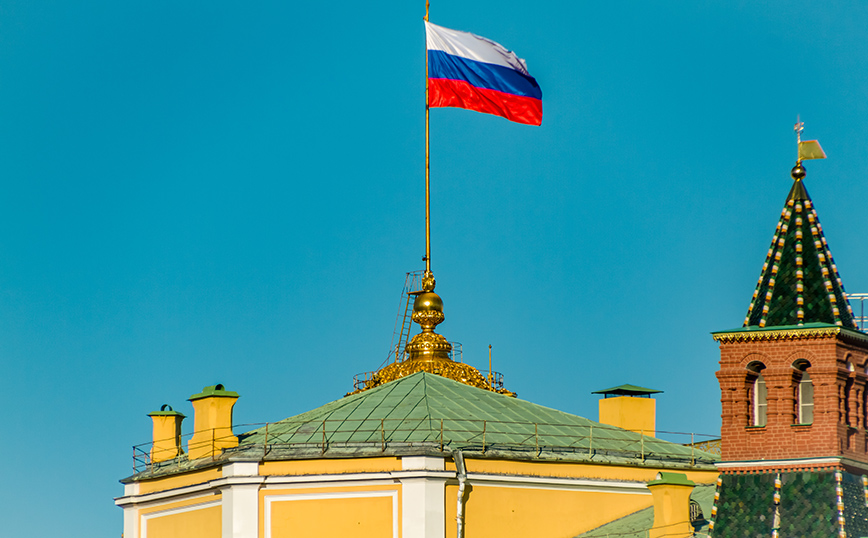 Dmitry Kolker who was a famous Russian scientist died, as he lost his battle with cancer, two days after his arrest by her police of Russiawith the a charge of high treason after there were allegations that he collaborated with China.
In more detail, the 54-year-old scientist died in the early hours of Saturday in a Moscow hospital where he was transferred from the prison where he had been taken, according to his son, Maxim Kolker.
Two days earlier, a court in Novosibirsk announced that Kolker had been arrested and detained for two months. THE scientist charged with "high treason" and "espionage" for a "foreign state", an offense punishable by 20 years in prison.
His family said he was arrested by FSB agents at a Novosibirsk clinic where he was being treated for terminal pancreatic cancer. Then, despite his poor health, he was transferred to Moscow.
"The FSB killed my father, they knew his condition, but they took him out of the hospital. Thank you, my country! The family was not even allowed to say goodbye to him," Maxim Kolker wrote on the VKontakte website.
Dmitry Kolker was a PhD in physics and mathematics at Novosibirsk State University and head of a "quantum and optical technologies" laboratory. His son said the espionage charge was related to lectures he gave at an international conference in China. At this conference he was constantly accompanied by an FSB agent so that he would not give others "sensitive information", he added.
Source: News Beast