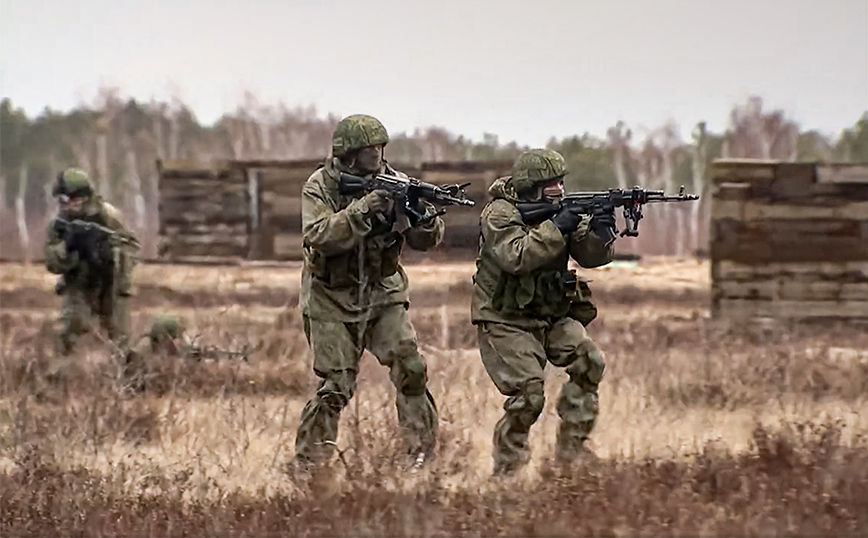 The replacement of the head of military logistics was announced by Russiaamid concerns about business development in Ukraine.
General Dmitry Bulgakov removed from the post of Deputy Minister of Defense due to his "transfer to another position", the ministry said, without further clarification. He will be replaced by Colonel Mikhail Mizinchev, who "will be responsible for the logistical supply of the armed forces," he added. The 60-year-old Mizinchev, who until now was the head of the National Defense Control Center, will thus assume the duties of deputy minister.
During his long career Mizinchev held various positions of responsibility in the army general staff. He has been sanctioned by the West for his role in the siege of Mariupol by Russian forces last spring.
This change within the general staff takes place a few days later Russian President Vladimir Putin announced the mobilization of tens of thousands of reservists to give new impetus to military operations in Ukraine, it was pointed out in APE BEE. This mobilization is, however, an organizational challenge, since it requires gathering reservists from the four corners of a vast country, equipping them, transporting them to training centers and from there to the front.
The invasion of Ukraine but it brought to light the significant logistical difficulties facing the Russian military. Analysts believe that these deficiencies were one of the causes of the problems faced by Russian soldiers at the beginning of the war.
Source: News Beast