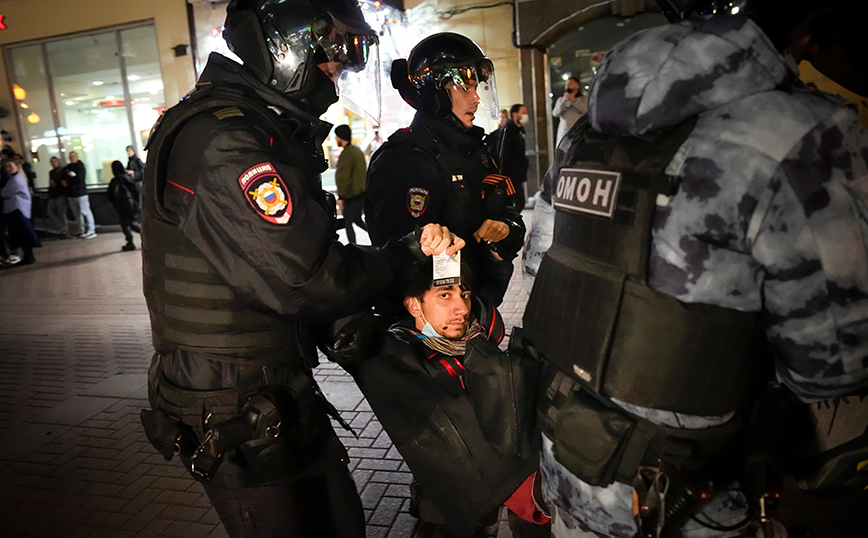 Disturbance prevails in Russia after the speech by Vladimir Putin for conscription with thousands of Russians estimated to have left the country, while new testimonies are coming to light regarding the decision they took.
"The situation in Russia prompted me to flee. Yes, we left because of the conscription," Sergei told AFP. His son, 17-year-old Nikolai, explained: "We decided not to wait to be drafted into the army. We left." He added that he has not panicked, but there is "uncertainty" and he himself is "saddened" by the recent developments.
This sentiment is shared by other Russians who arrived on the same flight to Armenia, a country in the Caucasus where they can stay for 180 days without needing a visa.
"It's not a nice thing to go to war in the 21st century, to say the least.", commented Alexei, 39, who does not know if he will be able to return to Russia one day. "Everything will depend on the situation."
Another Russian, who did not give his name "for security reasons", said he was "shocked" when the conscription was announced. In Russia "almost no one supports this war", he assured. "It's so painful, I just want it to end."
According to the non-governmental organization OVD-Info, which monitors protests across Russia, more than 1,300 people were arrested in anti-conscription protests on Wednesday.
"I'm afraid"
Dmitri, 45, explains that he left for Armenia taking only a backpack with him. He left behind his wife and two children and "has no idea" what he will do now. "I don't want to go to war. I don't want to die in this senseless war. It is a fratricidal war," he underlined.
According to Google Trends, a tool that tracks "trends" in users' Google searches, the frequency of the query "how to leave Russia" has increased a hundredfold since Wednesday morning, when the conscription was announced.
Kremlin spokesman Dmitry Peskov estimated today, however, that the information that speaks of an "exit" of the Russians has been "magnified".
However, flights departing from Russia, now limited after Western sanctions, are full for the next few days and for almost all available destinations. On social networking sites, many are expressing fear that the borders will soon be closed, which means that no one will be able to leave even by land.
A 23-year-old Muscovite man told AFP on condition of anonymity that he booked an emergency ticket, having originally planned to travel outside Russia in October. "I'm afraid of conscription. I am among those who may be called," he explained. As for his friends, "some went to the protests because they have nothing to lose, others are consulting a lawyer to find out if they are at risk of being subpoenaed».
According to the latest figures from the Armenian immigration services, dating back to June, about 40,000 Russians arrived in the country after the invasion of Ukraine. In neighboring Georgia, in the same period, 50,000 Russians arrived.
Source: News Beast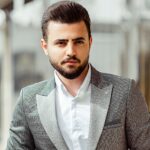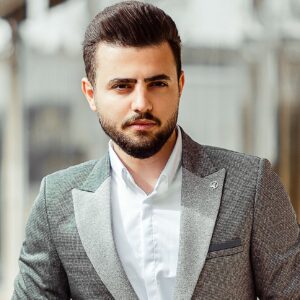 I'm Robert Neff, a professional writer and editor. I specialize in the entertainment section, providing up-to-date coverage on the latest developments in film, television and music. My work has been featured on World Stock Market and other prominent publications.