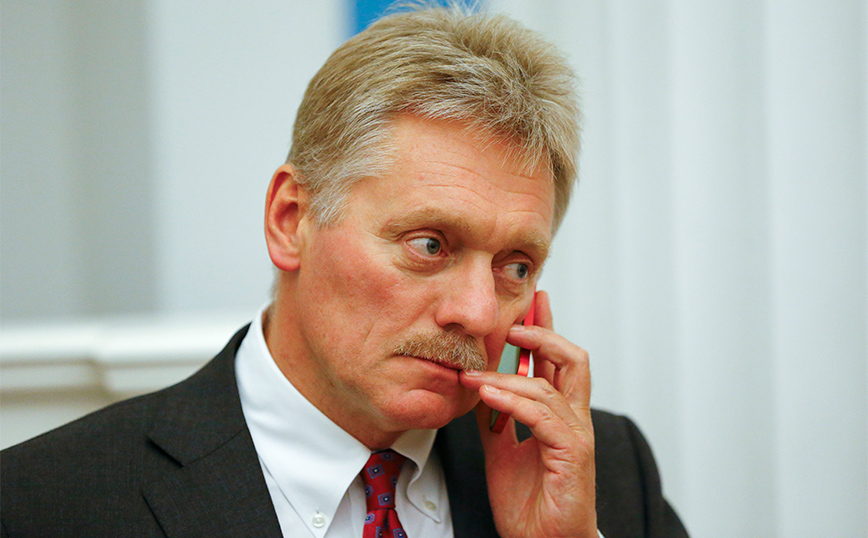 Her government of Russia officially placed for him death of the president of Lukoil, Ravil Maganov, with Dmitry Peskov to state that this issue does not concern the Kremlin, because it is none of its business.
"This is not our issue," he answered a related question from a Russian journalist, as investigations continue into the cause of Maganov's death, who fell from a hospital window in Moscow.
Specifically, a img of the prosecuting authorities told RIA Novosti that the 67-year-old Russian probably committed suicide, but the Lukoil company later reported that Maganov died after a serious illness.
It is noted that Ravil Maganov, as reported by APE-MPE, worked at Lukoil since 1993shortly after its founding, overseeing refining, production, research and exploitation processes, and in 2020 became its president.
His brother Nayl heads the Russian oil producer Tatneft.
Maghanov was a close associate of one of Lukoil's founders, Vagit Alekperov, a former Soviet deputy oil minister who resigned as president in April, a week after Britain imposed a travel ban and asset freeze on him.
Source: News Beast