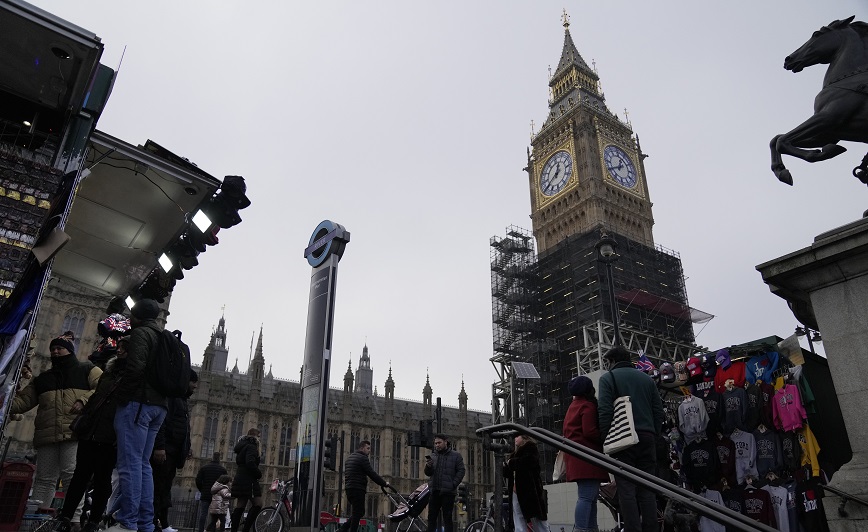 THE Russia appealed to its citizens to avoid traveling to Britainwhile at the same time announcing that it is tightening the conditions under which a British citizen will be able to obtain a Russian visa.
According to the French Agency, this move by Moscow is in retaliation for the sanctions imposed by London in Russia because of war in Ukraine.
"Because of the extremely unfriendly course (that follows) Britain towards our country and in order to avoid financial losses and other possible problems, We advise Russian citizens to avoid traveling to the United Kingdom", The Russian Ministry of Foreign Affairs typically announced.
In fact, denouncing the difficulties faced by the Russians in obtaining a British visa, the ministry assures that it will do "the same to the British, until the situation normalizes." According to the same img, many Russians are protesting why obtaining a visa to enter the United Kingdom will become "virtually impossible".
Also, according to the agency ReutersRussian diplomacy assured that the British side had explained that the long delays for the Russians were due to the fact that the files of the Ukrainians had priority due to the attack launched by Russia.
Source: News Beast