The European Parliament adopted a text that characterizes the Russia "state sponsor of terrorism' in the Ukraine war and calls on the 27 member countries of the European Union to do the same.
MEPs underline that the deliberate attacks and atrocities, committed by the Russian military forces and other forces controlled by them against civilians in Ukraine, the destruction of civilian infrastructure and other serious violations of international and humanitarian law constitute acts of terrorism and war crimes. In this light, they recognize Russia as state promoting terrorism and as a state "using means of terrorism".
An EU legal framework is necessary
Given that the EU cannot currently formally designate states as sponsors of terrorism, the Parliament calls on the EU and its Member States to establish the appropriate legal framework and consider adding Russia to that list. This will trigger a series of significant restrictive measures against Moscow and have fundamental restrictive effects on the EU's relations with Russia, the EP says.
At the same time, MEPs are calling on the Council to include the Russian paramilitary group "Wagner group", the 141st Special Motorized Regiment (also known as "Kadyrovites"), as well as other armed groups, militias and armed forces under Russian control and funded by Russia , on the EU terrorist list.
To further isolate Russia and complete the ninth set of sanctions
The parliament calls on the EU to further isolate Russia internationally; among others regarding Russia's participation in international organizations and bodies such as the United Nations Security Council. MEPs also want to reduce diplomatic relations with Russia, keep EU contacts with official Russian representatives to an absolute minimum, and close and ban Russian institutions in the EU that spread state propaganda around the world.
In the context of the Kremlin's escalating terrorist acts against Ukrainian civilians, the resolution also calls on EU member states in the Council to quickly complete work on the ninth package of sanctions against Moscow. MEPs also want EU countries to actively prevent, investigate and prosecute any circumvention of existing sanctions and, together with the European Commission, consider possible measures against countries that try to help Russia circumvent the restrictive measures they have in place already implemented.
The resolution was approved with 494 votes in favor, 58 against and 44 abstentions.
Source: News Beast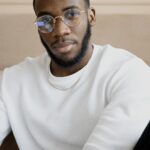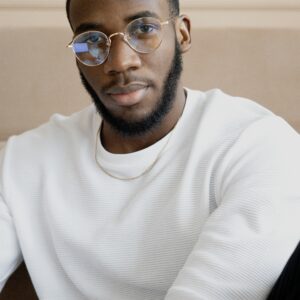 Bruce Belcher is a seasoned author with over 5 years of experience in world news. He writes for online news websites and provides in-depth analysis on the world stock market. Bruce is known for his insightful perspectives and commitment to keeping the public informed.