- Article Top Advertisement -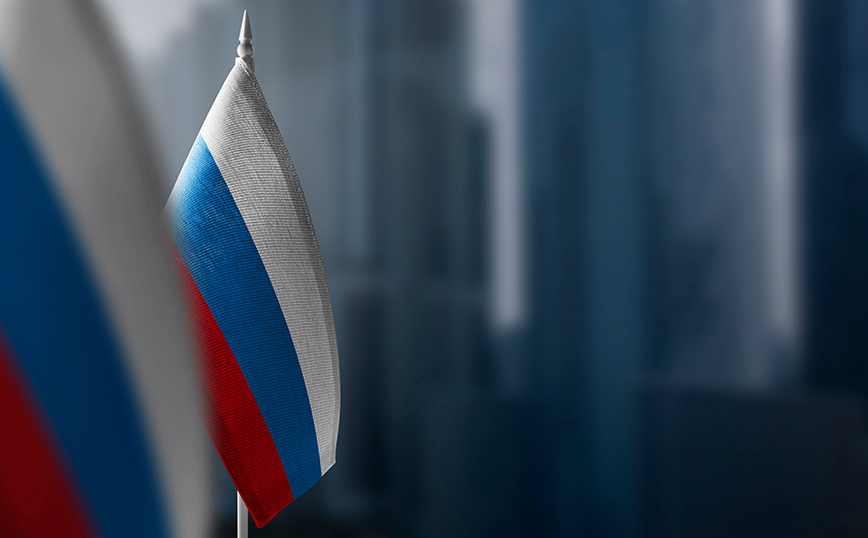 The Kremlin announced on Monday (19/9) that the "resounding announcements" by the speaker of the US House of Representatives on the causes of her border dispute between Armenia and Azerbaijan they are not likely to help stabilize the situation.
- Article Inline Advertisement 1-
In a teleconference with journalists, the representative of the Kremlin, Dmitry Peskovhe emphasized, as reported by the Athens News Agency, that a "quiet and professional approach" to the Armenia-Azerbaijan conflict would bear fruit.
Peskov emphasized: "Anything… done with a quiet and professional approach can contribute to the normalization of relations, stabilization of the situation on the border, all this can be welcomed. Can such projected actions and statements really contribute to normalizing the situation? Let's wait and see."
Pelosi visited Armenia over the weekend (9/17-18) in an unprecedented show of US support for the countrywhich has been embroiled in a conflict with neighboring Azerbaijan over the breakaway region of Nagorno-Karabakh for more than three decades.
During the visit of Pelosi he praised democracy in Armenia and criticized what he called "illegal" attacks by Azerbaijan, after clashes erupted along the border between the two countries last week that killed at least 200 people.
The Kremlin spokesman also said there remain some unresolved issues in negotiations on a return to the agreement on Iran's nuclear program.
Russia, increasingly a close ally of Tehran, was one of the signatories of the original 2015 nuclear deal, along with China, France, Germany, Britain and the United States.
The Kremlin also said it welcomed Ukraine taking "dominant positions" on several issues with the European Union, amid a standoff between Budapest and Brussels over €7.5 billion in funding.
Kremlin spokesman Dmitry Peskov said Russia was monitoring developments related to Hungary, after the EU Commission recommended over the weekend the suspension of some funding to Budapest due to corruption in the country.
Source: News Beast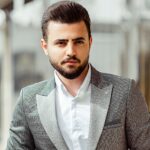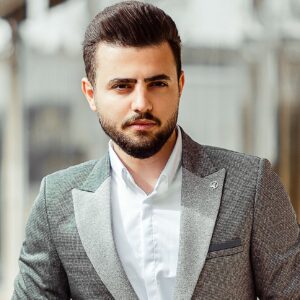 I'm Robert Neff, a professional writer and editor. I specialize in the entertainment section, providing up-to-date coverage on the latest developments in film, television and music. My work has been featured on World Stock Market and other prominent publications.
- Article Bottom Advertisement -