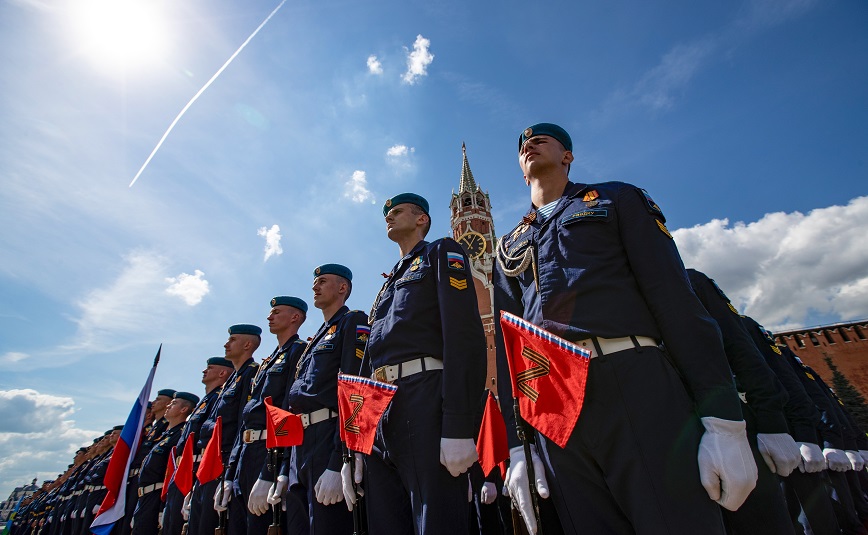 THE Russia through Sergey Lavrov warned the Moldova to take appropriate measures and not to threaten the Russian troops located in Transnistriabecause it risks provoking a military confrontation with Moscow.
"Everyone should understand that any action that threatens the security of our troops (in Transnistria) will be considered under international law as an attack on Russia, as happened in South Ossetia when our peacekeepers were attacked by (former president of Georgia) Saakashvili," Lavrov said.
It is noted that Russia has stationed peacekeeping forces in Transnistria since the early 1990s, when pro-Russian separatists wrested most of the region from Moldovan control in an armed conflict.
In fact, it is the only place in Europe that survives a "form of culture" resulting from the Soviet Union.
Also, Transnistria, which depends heavily on Moscow's support, reported a series of sporadic attacks in April, further raising tensions that were already high following Russia's invasion of Ukraine, which borders Moldova.
Source: News Beast