In May last year, Russian specialists from the Navigator Aviation Instrumentation Institute officially announced the development of their own airborne collision avoidance system – this was an extremely important step, since before that Russian civilian ships used the TCAS system from the American company Collins, which is an absolute monopoly on world market. Accordingly, in order not to depend on American developments and companies, Russia has developed its own SPSS system, which recently successfully passed all ground and, most importantly, flight tests – this was reported today, January 30, with reference to employees of Navigator JSC. information publication "TASS".
"The mid-air collision avoidance system (ACAS) developed by JSC Navigator for civil aircraft has completed ground and flight tests with a positive result. Dozens of flights of various durations were made, during which the operation of the EPS in the air was monitored with the formation of warning messages to the crew and recommendations for maneuver. The results obtained were recognized as successful, "the institute officially announced.
Moreover, Sergey Baburov, General Director of Navigator JSC, said that when developing the Russian mid-air collision avoidance system, engineers took into account many technical solutions that now allow the use of the latest system on absolutely all civil Russian aircraft – they can completely replace imported equipment. Right now, probably for this purpose, various works are being carried out to qualify the system – soon it will receive the necessary certificates of the suitability of the component product and will be ready for operation.
"SPSV is designed for all types of Il-96, Sukhoi Superjet-100, Il-14, MS-21 and others, and tests are carried out on the L-410 aircraft," said the project manager.
It is worth noting that earlier representatives of the project also mentioned the possibility of using this system on non-civil aviation aircraft, but now there is no information about this. At the same time, Mr. Baburov believes that the latest development of Russian engineers is the crowning achievement of import substitution and the last block of avionics that the Russian aviation industry lacked.
Source: Trash Box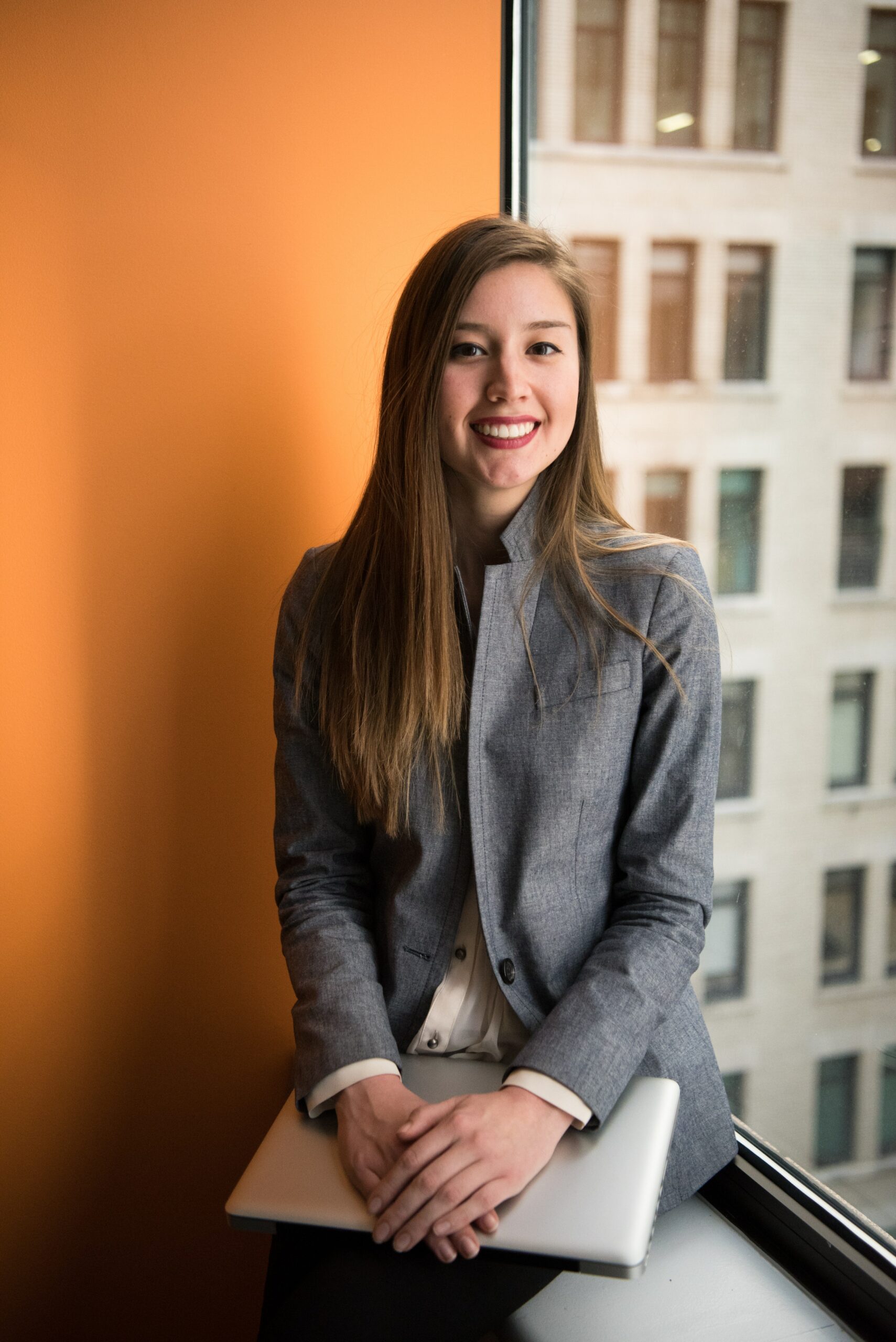 I'm Meagan Diaz, a news writer and author at World Stock Market. My main focus is on technology and stock market trends, and I'm passionate about helping readers stay informed on the ever-changing landscape. I bring extensive knowledge of the industry to my work as well as a knack for storytelling that makes my articles both accessible and engaging.