- Article Top Advertisement -
Yesterday, February 3, CNews, citing its sources, reported that Moscow schools in Russia began to receive new laptops that run on the domestic M OS operating system. It is worth noting that this system is distributed by employees of the Department of Information Technologies of Moscow, and a detailed description of the Russian operating system has appeared on the portal of the Moscow Electronic School, so it is likely that M OS will soon be used outside the capital in many educational institutions. And, most interestingly, the development of the operating system did not take that much time, especially considering that it was not a huge company that worked on it, but a small team of specialists.
- Article Inline Advertisement 1-
Sources of the information publication said that the idea of ​​creating their own operating system for the educational sector arose after a school teacher of computer science applied to the Department of Information Technology. Unfortunately, it is not possible to find information about the identity of this teacher, but CNews said that the computer scientist contacted DIT employees, informing them that he had been developing his own distribution kit based on Linux for some time. This idea seemed interesting enough to the staff of the department, so the teachers were hired, plus they hired 25 programmers who were supposed to create an OS based on Linux.
It took specialists only half a year to create their own operating system "M OS" based on free Linux, which is already being installed on teachers' laptops and computers, and is also used when working with interactive whiteboards. Besides, Alexey Smirnov, the chairman of the board of directors of Basalt SPO, added that the new OS is created on the basis of the Viola operating system.
"Packages are built on our servers and updates come from our repository by default. At the same time, when developing and updating the repository, we do not take into account "M OS" in any way, which can lead to the inoperability of the system," said Mr. Smirnov.
At the moment, the authors of the project note that their distribution kit has a fairly simple and understandable interface, which probably increases the efficiency of performing tasks, plus the operating system is quite reliable, works stably and is very well protected from cybercriminals. And, importantly, "M OS" boasts a pre-installed package of Russian office programs – we are talking about text and spreadsheet editors. There is also special software for teachers and schoolchildren, but information on the availability of the system for students has not yet been provided. Perhaps in the future, the OS can be installed on computers in computer science classes and not only.
Source: Trash Box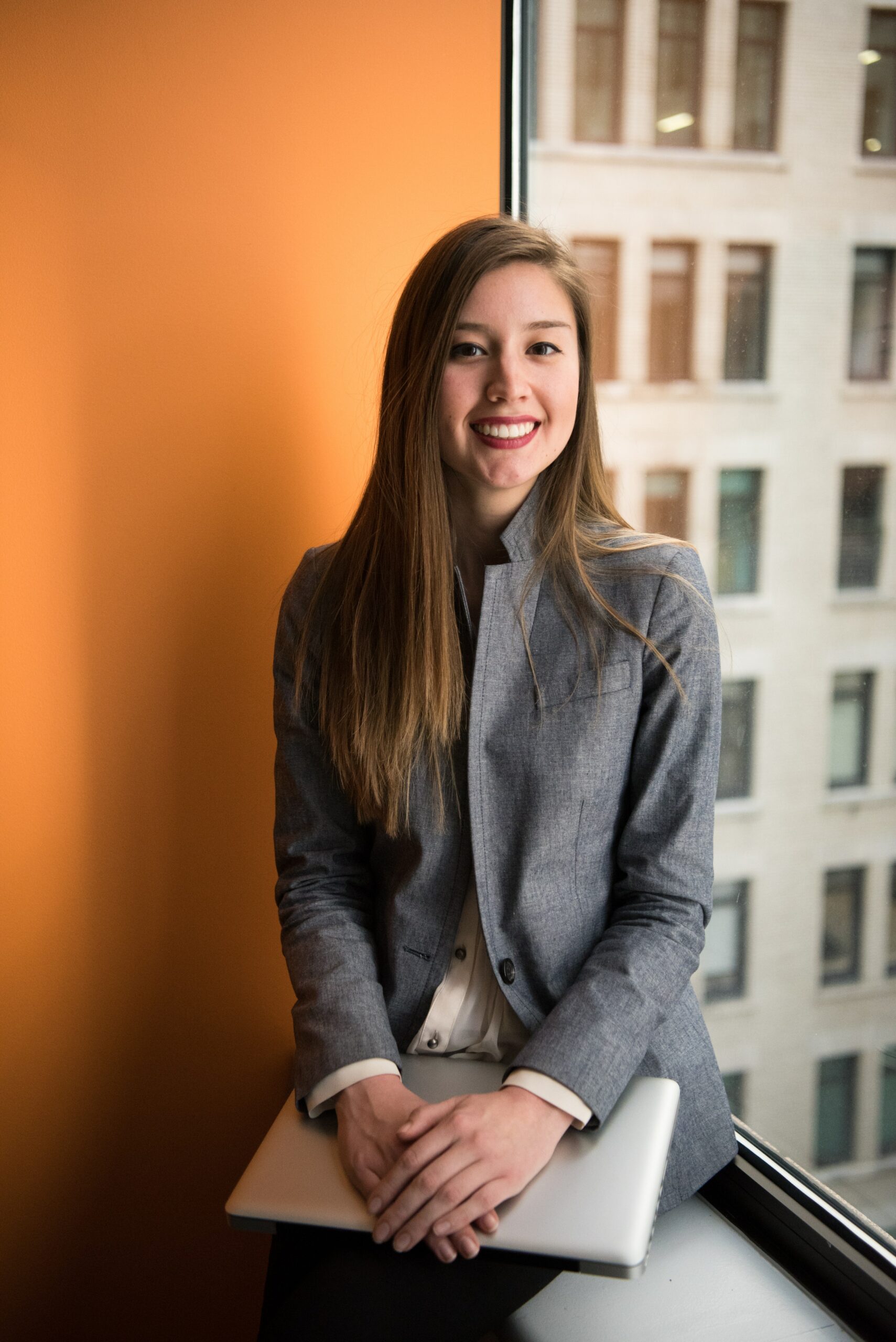 I'm Meagan Diaz, a news writer and author at World Stock Market. My main focus is on technology and stock market trends, and I'm passionate about helping readers stay informed on the ever-changing landscape. I bring extensive knowledge of the industry to my work as well as a knack for storytelling that makes my articles both accessible and engaging.
- Article Bottom Advertisement -