The information publication Servernews, citing its sources, today, November 26, reported that the data storage and processing center of the Russian nuclear project Proryv will soon have at its disposal servers assembled on the basis of Russian Elbrus-16C processors. It should be noted that more than thirty organizations that are part of the state corporation Rosatom are involved in the development and implementation of this project. At the same time, the processor itself has not yet entered serial production, so the project will probably receive a special batch of pre-production chips.
There is an application on the public procurement portal, which indicates that the Proryv Joint-Stock Company is the customer for new servers on domestic processors. The documentation clarifies that the project requires the supply of specialized import-independent equipment that will be used to modernize the data center. The only participant in this tender is the Elbrus-2000 Limited Liability Company, and the contract amount is 15,720,207 rubles. Unfortunately, the exact number of servers and additional functions (it is known that the contract includes a license for the Alt Server 10 operating system) has not yet been specified.
Source: Trash Box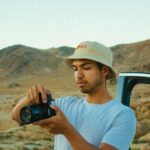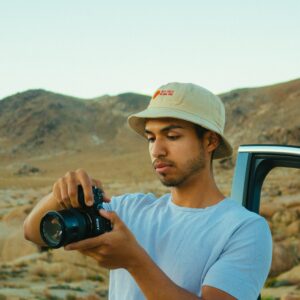 Charles Grill is a tech-savvy writer with over 3 years of experience in the field. He writes on a variety of technology-related topics and has a strong focus on the latest advancements in the industry. He is connected with several online news websites and is currently contributing to a technology-focused platform.