At exports seafarers of Petroleum from Russia to Asian countries are falling, in a move that analysts see as a sign that the country is starting to run out of energy reserves.
According to Bloomberg, the flow of fuel exports by sea dropped 15% in the four weeks of June. This could mean a possible hole in Russian coffers, which have come to depend on countries like China and India to continue to sell oil, as the West imposed strong sanctions on the import of the product. China and India account for about 50% of Russian oil exported by sea.
If Russian oil prices used to be low, mainly because of sanctions and boycotts, the war changed the situation, as the demand for the fuel made the price soar, which, in an indirect way, ended up benefiting the Ukrainian invader.
A benefit that should represent an increase in Russian revenues by 285 billion dollars (about 277 billion euros) in 2022, 20% more than in the previous year, something that may not be repeated from now on.
Russia's oil shipments in the four weeks of June reached 3.5 million barrels per day, a decrease from the 3.75 million barrels per day shipped in the four weeks of April.
Two of the biggest contributors to the drop are South Korea and Japan, whose Russian oil imports have fallen in recent weeks. Altogether, the Asian region accounts for 52% of maritime shipments sent by Russia, up from more than 63% in April.
A hard setback for a country that has lost much of the European market, especially after the latest EU sanctions package, which for the first time targeted fossil fuels imported from Russia (excluding natural gas).
Brussels will cut oil imports by 90% by the end of the year, while the United States admits that the percentage of imports could fall by 18% by the beginning of 2023.
The majority of these shipments continue to be made from Russian platforms in the Arctic and Baltic, and some of the oil tankers that have left there were captured off the Portuguese archipelagos of Azores and Madeira.
Source: CNN Brasil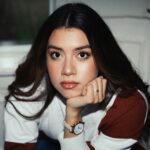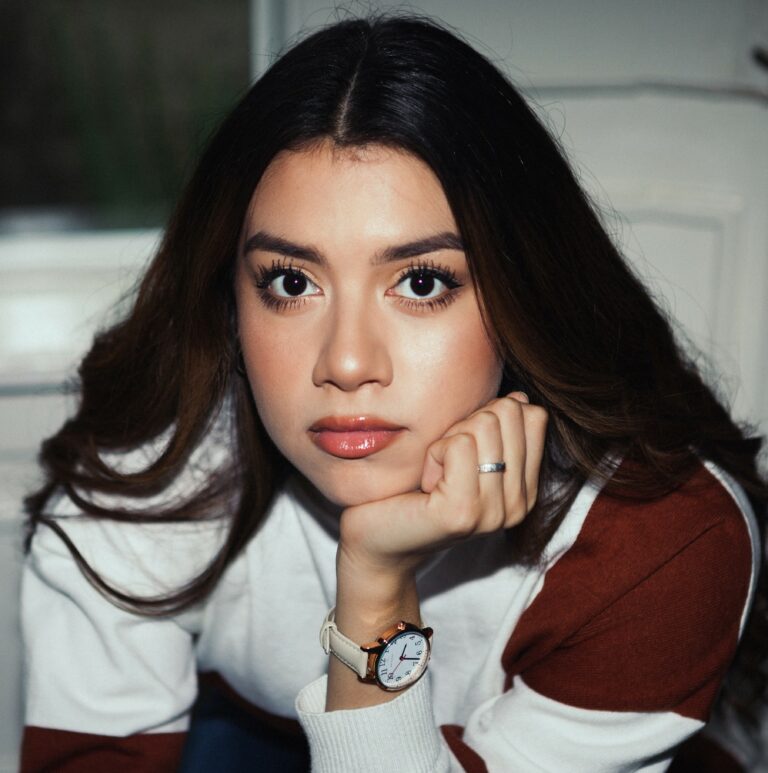 I am Sophia william, author of World Stock Market. I have a degree in journalism from the University of Missouri and I have worked as a reporter for several news websites. I have a passion for writing and informing people about the latest news and events happening in the world. I strive to be accurate and unbiased in my reporting, and I hope to provide readers with valuable information that they can use to make informed decisions.