Russian mobile operators have officially signed forward contracts with Russian manufacturers of base stations for mobile networks – this was reported today, January 18, with reference to Dmitry Kim, Deputy Head of the Ministry of Digital Development, Communications and Mass Media, RIA Novosti reported. According to Kim, mobile operators have purchased base stations worth more than 100 billion rubles – suppliers plan to supply about 75,000 communication stations by 2030, which should probably be enough to fully meet the needs of the largest mobile operators in Russia.
Dmitry Kim also added that Russian mobile operators will switch to domestic base stations gradually, and not immediately. Accordingly, starting from 2028, telecom operators will have to purchase exclusively Russian base stations, but the largest Russian operators have decided that it is possible to start the process earlier. For example, at the end of December 2022, employees of the Ministry of Digital Development reported that the operators of the so-called "big four" (Beeline, MegaFon, Tele2 and MTS) signed contracts for the supply of domestically produced base stations, the delivery of which is scheduled from 2025.
Source: Trash Box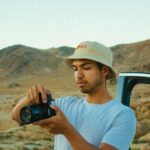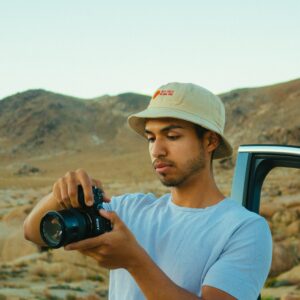 Charles Grill is a tech-savvy writer with over 3 years of experience in the field. He writes on a variety of technology-related topics and has a strong focus on the latest advancements in the industry. He is connected with several online news websites and is currently contributing to a technology-focused platform.