Russia's threatening message to Finland – Sweden on NATO: Do not have illusions that we will just tolerate the decision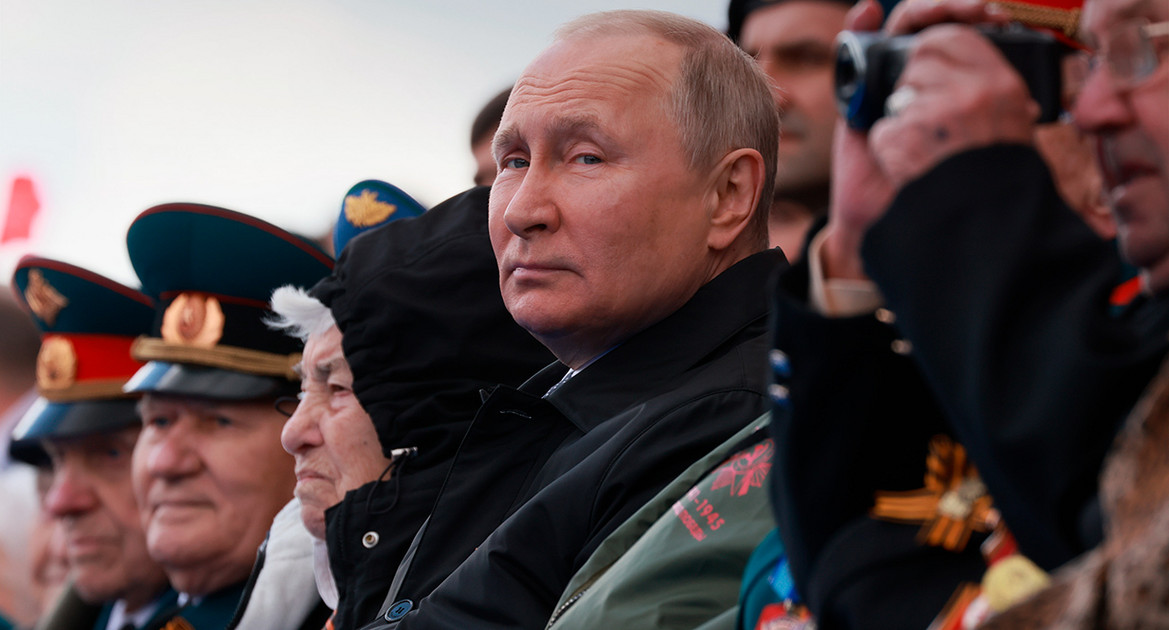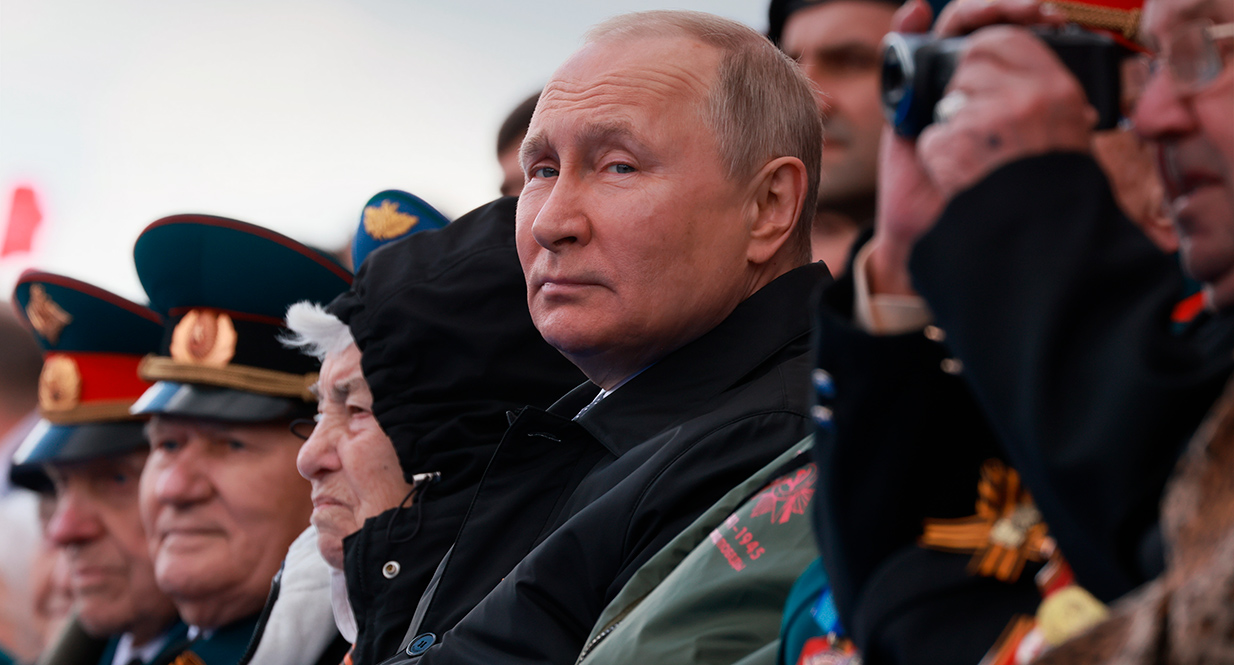 Message Finland and Sweden for their decision to join NATO sent Russian Deputy Foreign Minister Sergei Ryabkov. He stressed that this decision is a mistake that will have far-reaching consequences and will radically change the world situation, as reported by Russian agencies.
Ryabkov added that the two countries should not have illusions that Russia will simply tolerate their decisionaccording to Intefax.
The Ukrainian troops defending Kharkov on the border with Russia
On the frontline of the war in Ukraine, again, the Ukrainian military forces defending Kharkov have reached the border with Russia, as the governor of the region said today.
Reuters, as broadcast by Reuters and the Athens News Agency, was not able to verify from an independent img the comments of the governor of the Kharkiv region Olekh Sinegupov on the social network Telegram.
It is not yet clear how many troops have reached the border with Russia and at what point.
Ukraine is reclaiming territory in the northeast of the country, dropping Russian forces from Kharkov, Ukraine's second largest city.
Source: News Beast