Presenter Sabrina Sato divorced actor Duda Nagle earlier this year. During her program "About Us Two", aired on the GNT channel, on Thursday (31) she spoke about the reasons for the end of the marriage and pointed out that sex could be one of them.
"We suffer, but then we get up, shake the dust and get back on top", began the presenter, when talking about ending relationships with her partner on the program, Marcelo Adnet. The presenter, in turn, asked the colleague how we can perceive the "symptoms of the end", due to the recent termination of the same.
"In my last relationship we did couples therapy, we tried everything. But there comes a time when there's nothing else to do", pointed out Sabrina Sato.
Klebber Toledo, a guest on the show, said the lack of sex could be a sign of the end.
"I think sex is a thermometer, yes. We were trying to adjust, but there came a time when we realized that we were no longer together. When a couple separates, it is because they were already separated", agreed Sabrina.
Marcelo Adnet added: "If the sex ended, it's because other things around it weren't working".
Finally, Sabrina Sato even revealed what she likes to do when romantic relationships end. "I take my body, my talent, my confidence and my vibrators".
Sabrina Sato and Duda Nagle were together since 2016. Together they had a 4-year-old daughter, Zoe. "Sabrina and I have different values, priorities and goals as a couple and family nucleus", said the actor on social networks after the separation announcement.
Source: CNN Brasil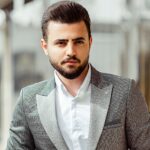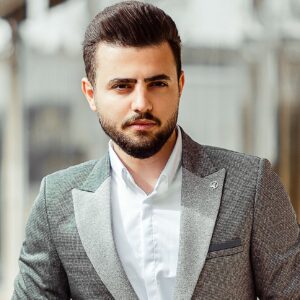 I'm Robert Neff, a professional writer and editor. I specialize in the entertainment section, providing up-to-date coverage on the latest developments in film, television and music. My work has been featured on World Stock Market and other prominent publications.