The man accused of stabbing award-winning author Salman Rushdie and wounding another speaker on the New York State stage last week pleaded not guilty on Thursday to charges of attempted second-degree murder and second-degree assault.
Hadi Matar, 24, of New Jersey, made the appeal in court in Chautauqua County, New York, after prosecutors said a grand jury had indicted him this week.
A judge ordered Hadi to be held without bail, and said he must surrender any firearms. Hadi, handcuffed and wearing a mask and striped prison uniform, said little, once saying "yes" to recognize the judge.
The attempted murder charge, which concerns the attack on Rushdie, would carry a sentence of up to 25 years in prison if the defendant is convicted, a prosecutor said in court. The assault charge, related to the other speaker's injuries, would take up to seven years, the prosecutor said.
Rushdie — who received death threats for his 1988 satirical novel "The Satanic Verses," which some Muslims considered sacrilegious — was about to give an Aug.
The 75-year-old suffered three stab wounds to the neck, four stab wounds to the stomach, puncture wounds to his right eye and chest, and a laceration to his right thigh, Chautauqua County District Attorney Jason Schmidt said over the weekend. Rushdie could lose the sight in his right eye, the prosecutor added at the time.
*In update
Source: CNN Brasil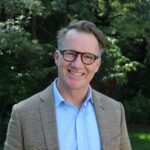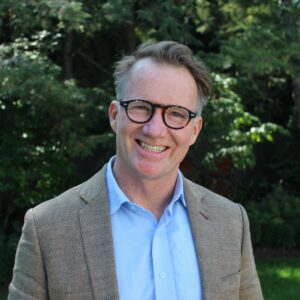 I'm James Harper, a highly experienced and accomplished news writer for World Stock Market. I have been writing in the Politics section of the website for over five years, providing readers with up-to-date and insightful information about current events in politics. My work is widely read and respected by many industry professionals as well as laymen.