Samsung Electronics and KT Corporation (KT) announced a few days ago that they have successfully launched Korea's first commercial 5G SA (Standalone) network. The achievement follows the recent collaboration between the two companies to deploy Korea's first common 5G SA and Non-Standalone (NSA) core in a commercial network.
The rollout of 5G SA networks opens up new opportunities for service providers, enabling them to accelerate the adoption of next generation network use cases and opportunities for consumers and businesses.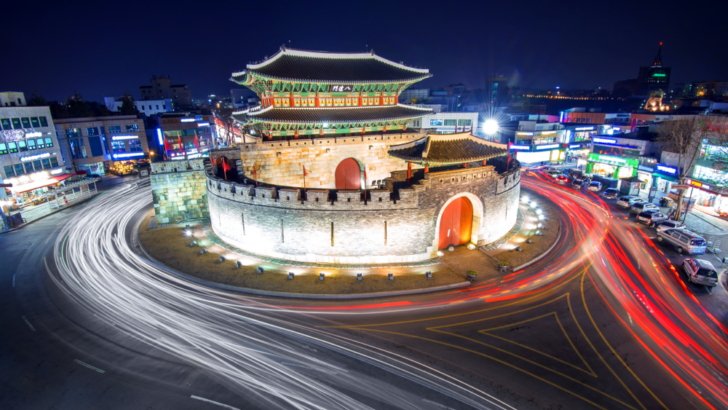 For this commercial launch, Samsung provided KT with its end-to-end 5G networking solutions that span everything from radio access network (RAN) blocks to the core. The transition to SA is smooth as this Samsung hardware can support 5G SA and NSA at the same time.
Samsung said it was the first to ship end-to-end 5G solutions, including chipsets, radios and core.
Recall that non-autonomous 5G networks rely on the existing architecture inherited from 4G networks, including RANs, which allows accelerating the introduction of a new generation, but does not allow its potential to be unlocked. Autonomous 5G networks involve the deployment of entirely new core and radio frequency networks. This provides increased speed, reduced latency, increased coverage, and more connections.