According to Kommersant, applications for Android smartphones removed from Google Play were found in alternative stores from South Korean Samsung and Chinese Xiaomi. Their Galaxy Apps and GetApps are preinstalled on smartphones.
Applications of VTB and PSB banks, as well as a part of non-banking applications of the Sberbank ecosystem – SberMegaMarket and the Salyut voice assistant were found in the Samsung Galaxy Apps store. The Xiaomi store also has the SberMegaMarket application, but under the old name Goods.ru. SberMegaMarket advised to download the application only via a direct link from the official website. No comments were received from Samsung or Xiaomi.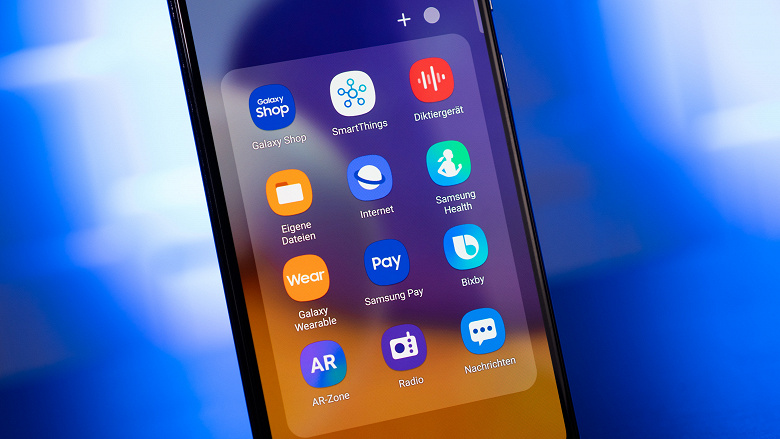 When trying to find Sberbank applications in alternative stores, fake applications are displayed. GetApps has a Sberbank app from June 2019 with screenshots of the Thank You bonus program, and Galaxy Apps has copies of the SberMarket and SberHealth apps.
In 2021, Xiaomi and Samsung together accounted for more than half of phone shipments to the Russian market. These companies occupied 31% and 27% of the market, respectively. According to GS Group, in 2021, a total of 35.2 million smartphones were imported into Russia.
Samsung and Xiaomi are not subject to US sanctions. However, experts note that while maintaining access to the services of Russian banks, these companies themselves risk falling under restrictions. Yesterday it became known that Xiaomi and other Chinese technology companies refuse to do business in Russia under pressure from US sanctions and suppliers.
Source: ixbt