Samsung has announced a public beta of Android 12 with One UI 4 for the Galaxy S21 series smartphones.
It is not known exactly what One UI 4 will offer from the Material You design system, which involves changing the colors in applications according to the user's taste or the installed wallpaper. One UI already has a catalog of themes that change system fonts, application icons and wallpapers. The press release explains:
With One UI 4, you get customization every step of the way. Lots of options let you customize the look and feel of your device, providing tools to customize your home screen, icons, notifications, wallpapers, and more. In addition, the redesigned updated widgets offer in-depth customization – from visibility to appearance. You also get convenient access to a more robust and diverse set of emojis in one place, so you can easily navigate between your options to enjoy a richer communication experience.
Emoji Studio в One UI 4
From the original Android 12, an indicator about the operation of the camera and microphone is available here. There is also an analogue of the Privacy Dashboard, which displays the number of applications requests to the camera, microphone and location via GPS.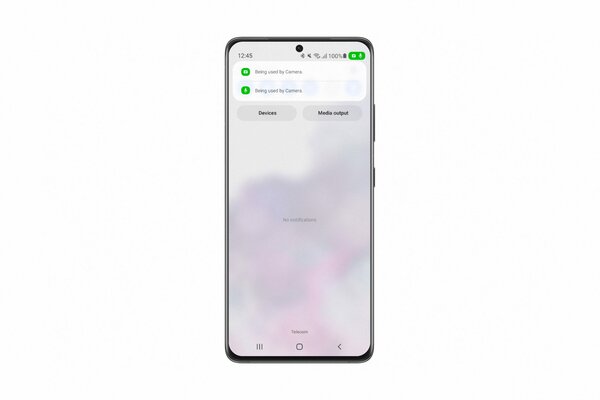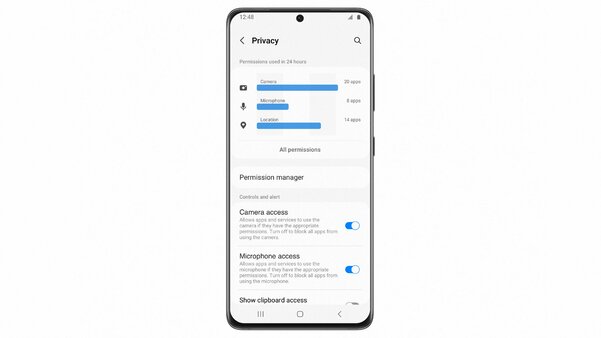 Testing begins today, September 14, in the US for now. Registration to Samsung Members is required to participate and the number of participants is limited.