In August this year, Samsung released an update to its browser on the beta channel, which brought a long-awaited feature by many users – syncing bookmarks from Google Chrome. Now this change is finally available in the stable version of the Samsung Internet browser 19.0.1.2.
The new version is already available for download on Google Play and the Galaxy Store, although the changelog doesn't mention a feature for syncing bookmarks from Chrome. To use this feature, you must first download the Samsung Internet Chrome extension from the Chrome store and sign in to your Samsung account. After authorization, go to the "Chrome Bookmarks" menu section and select the "Import" function in the upper right corner. After that, all bookmarks from the Chrome browser will be copied to the extension.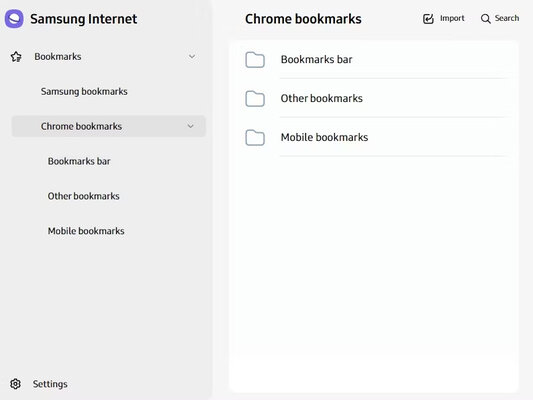 To sync your Chrome bookmarks with Samsung Internet on your smartphone, you need to update the app to the latest version and then turn on "Sync to Samsung Cloud" in the app's settings. Here you need to check the "Bookmarks" item, and then click "Synchronize now", this will start the process of transferring data from the extension. The synced bookmarks will appear in a new Chrome Bookmarks folder.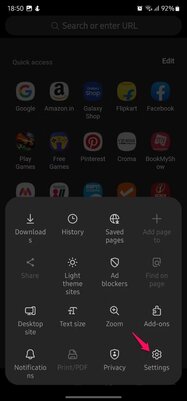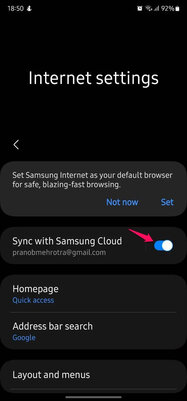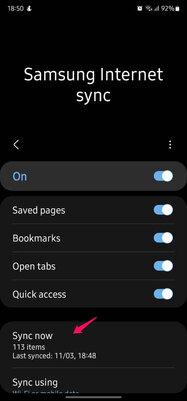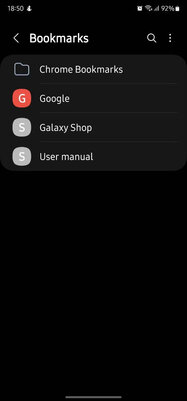 In addition to this feature, Samsung Internet 19.0.1.2 offers improved private browsing experience with smart tracking protection and improved phishing detection. In addition, there's a new privacy feature that allows users to check the tracking protection status, as well as new ad blocker charts that show the daily number of ads blocked in the past week. In the updated version of the browser, developers have improved widgets and support for add-ons in secret mode.
Source: Trash Box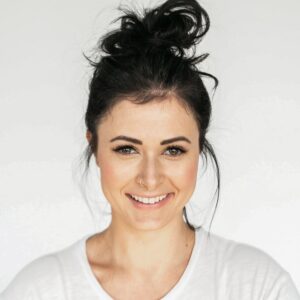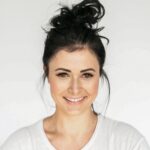 A lady with 6 years of creating content that intrigues, informs, entertains and inspires. My writing spans all topics and industries with some of my favorites related to tourism, tech, forex and stocks. From blog posts to tweets and from a para to full length featured Facebook posts, or any other form of content I do it all willingly and with enthusiasm.