Samsung has issued an official statement regarding the news that it is prohibited from importing and selling 61 models of Samsung smartphones in Russia.
The press service of Samsung noted that at the moment the company is working as usual: "Samsung is not planning any changes in operating activities." The company representatives added that this decision is under appeal, so it has not come into force, and smartphones continue to be sold in stores and through websites.
Recall that a conflict unfolded between Samsung and Sqwin SA, which filed a lawsuit demanding to ban the use of the Samsung Pay payment service in Russia, allegedly violating the rights to its invention. In July, a court banned the import and sale of Samsung devices that use Samsung Rau in Russia. On October 19, an additional decision was made, which lists 61 models of Samsung smartphones.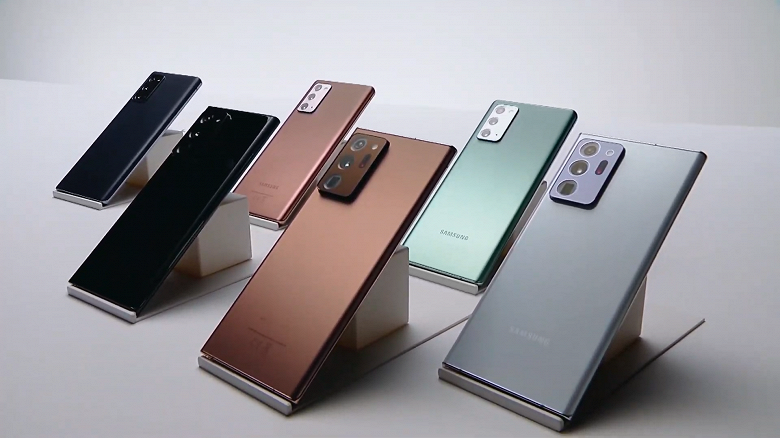 As noted by Anatoly Semyonov, a teacher at the Moscow Digital School, the court's decision was based on a controversial interpretation of a number of terms. For example, does the concept of "online" include not only communication over the Internet, but also point-to-point connections such as NFC, Bluetooth and Wi-Fi.
One should not exclude the possibility that we are talking about patent trolling, which has been widespread in the United States and Europe for a long time, while the Russian history of patent trolling has always been more modest.
.