The well-known insider Ice Universe has revealed the characteristics of all cameras of the Samsung Galaxy S22 and S22 + smartphones. The cameras of these two models will be identical.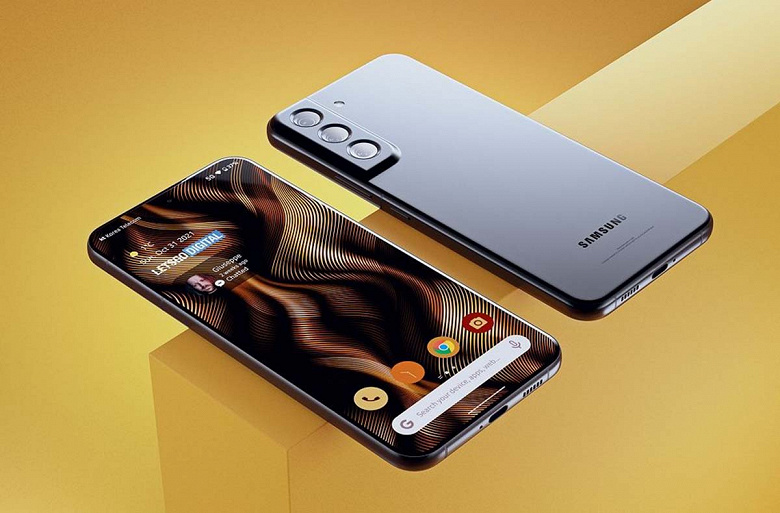 So, the main sensor will be a 50-megapixel 1 / 1.57-inch optical format sensor. The aperture of such a camera will be F / 1.8.
The f / 2.4 camera will be backed by a 10-megapixel 1 / 3.94-inch optical format sensor and will provide 3x optical zoom. The ultra-wide-angle camera with aperture of f / 2.2 will receive a 1 / 2.55-inch optical format sensor with a resolution of 12 megapixels. The front camera will be based on a 1 / 3.24 "optical format sensor with a resolution of 10 megapixels. The ultra-wide sensor will have pixels of 1.4 microns, and in other cases, we are talking about 1 micron.
Ice Universe has provided accurate information on Samsung smartphones and image sensors many times, including the recent announcements of new 50MP and 200MP sensors.
.